​Waste Connections Announces Acquisition Of Groot Industries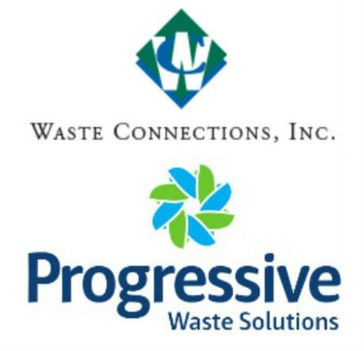 Waste Connections, Inc. has announced that it has acquired Groot Industries, Inc.. Founded over a century ago, in 1914, Groot is the largest privately-owned solid waste services company in Illinois with total annual revenue of approximately $200 million. Groot serves approximately 300,000 customers primarily in northern Illinois from a network of six collection operations, six transfer stations and two recycling facilities.

"Groot is one of the most respected and best in class companies in our industry. With a majority of its operations contiguous to the Rock River assets we acquired in November 2015, Groot solidifies our leading position in these markets, increases potential internalization benefits of their disposal volumes into our existing landfills, and further expands our platform for additional growth opportunities," said Ronald J. Mittelstaedt, Chief Executive Officer and Chairman. "We are extremely pleased that Jon Groot and Ryan Brandsma will continue to lead Groot, and we expect that Groot's support and commitments to its employees, customers, and the communities it serves throughout four generations of family ownership will be further strengthened under our stewardship."
Messrs. Groot and Brandsma added, "We look forward to joining the Waste Connections family and carrying on the Groot name within our markets. We believe Waste Connections' leadership team, culture, decentralized operating philosophy and growth focus are the best fit for Groot. We previously had looked to acquire Rock River given the obvious merits of such a combination, and are excited to be together under Waste Connections."
Waste Connections is an integrated solid waste services company that provides waste collection, transfer, disposal and recycling services in mostly exclusive and secondary markets in the United States and Canada. Through its R360 Environmental Solutions subsidiary, Waste Connections is also a leading provider of non-hazardous oilfield waste treatment, recovery and disposal services in several of the most active natural resource producing areas in the United States, including the Permian, Bakken and Eagle Ford Basins. Waste Connections serves more than six million residential, commercial, industrial, and exploration and production customers in 40 states and the District of Columbia in the U.S., and five provinces in Canada. Waste Connections also provides intermodal services for the movement of cargo and solid waste containers in the Pacific Northwest.

In January, 2016, Waste Connections announced their merger with Canadian-based Progressive Waste Solutions.

Related Articles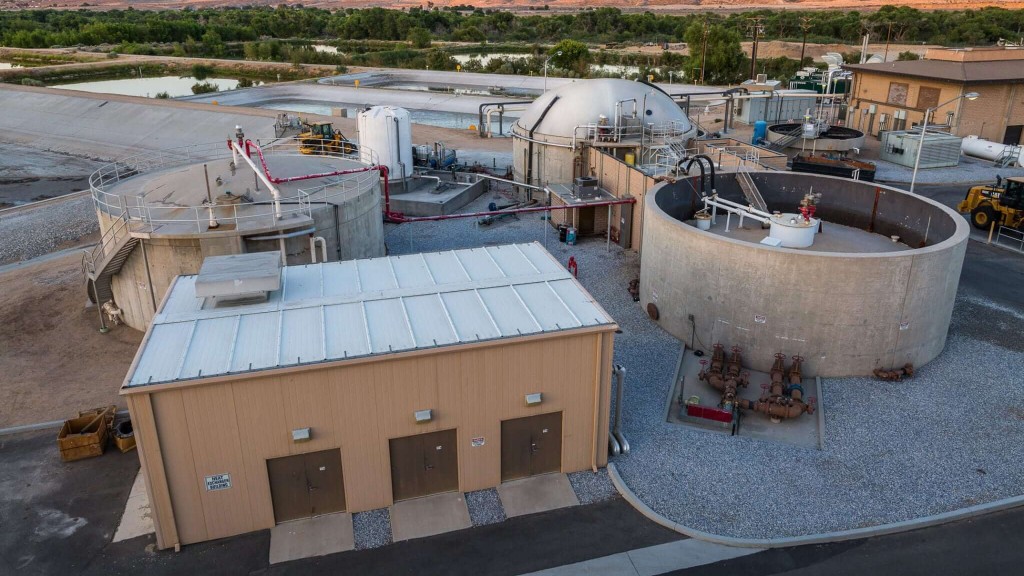 Inflation Reduction Act incentives to accelerate construction of Anaergia biogas facilities