​Mike Rowe of Dirty Jobs Headlines 2017 ISRI Convention Lineup
The "Dirtiest Man on TV" to Address Closing Session

The Institute of Scrap Recycling Industries (ISRI) has announced general session speakers for its 2017 Annual Convention & Exposition (ISRI2017) to be held April 22-27, in New Orleans. As the biggest and most valuable recycling conference in the world, ISRI2017 will bring together more than 4,000 recyclers from across the globe to learn, network, and build their businesses.
Opera singer, TV host, executive producer, narrator, and philanthropist Mike Rowe will headline ISRI's Closing General Session on Thursday, April 27. Throughout his career, Mike Rowe has had hundreds of jobs, including in recycling. He's best known as the "dirtiest man on TV," a title he earned on the hit TV series Dirty Jobs, where he completed 300 different jobs traversing all 50 states and transformed cable television into a landscape of swamps, sewers, and coal mines. He has narrated hundreds of documentaries about space, nature, dinosaurs, serial killers, and how stuff works. Through his thought-provoking, energetic, and humorous presentation, Mike will share the lessons he has learned as a perpetual apprentice about work ethic and the jobs that make civilized life possible.
The Opening Session will feature a presentation on The Art of Perception by author, lawyer, and consultant Amy Herman. Amy originally developed The Art of Perception in 2000 to improve medical students' observation and communication skills with their patients when she was the Head of Education at The Frick Collection in New York City. She subsequently adapted the program for a wide range of organizations and institutions including the New York Police Department, the FBI, the Department of Justice, and the Department of Defense, as well as for universities, Fortune 500 companies, and medical institutions. In her presentation, Ms. Herman will discuss the applicability and relevance of visual literacy across the professional spectrum and how the analysis and perception of works of art affords the participants in her program a new and innovative way to refresh their sense of inquiry and reconsider the skills necessary for effective leadership both within a company and among its clients and constituents.
"ISRI's challenge, year over year, is to select speakers who can inform, inspire, or entertain," said Chuck Carr, who heads the team that produces ISRI's annual conventions. "Whether the speaker a celebrity, a politician, or a content authority in their field, the goal is to provide an experience for the audience that is both memorable and valuable. Amy Herman and Mike Rowe will provide some of the best presentations of any ISRI convention."
For more detailed information, including schedule and registration information, visit www.isriconvention.org.
Related Articles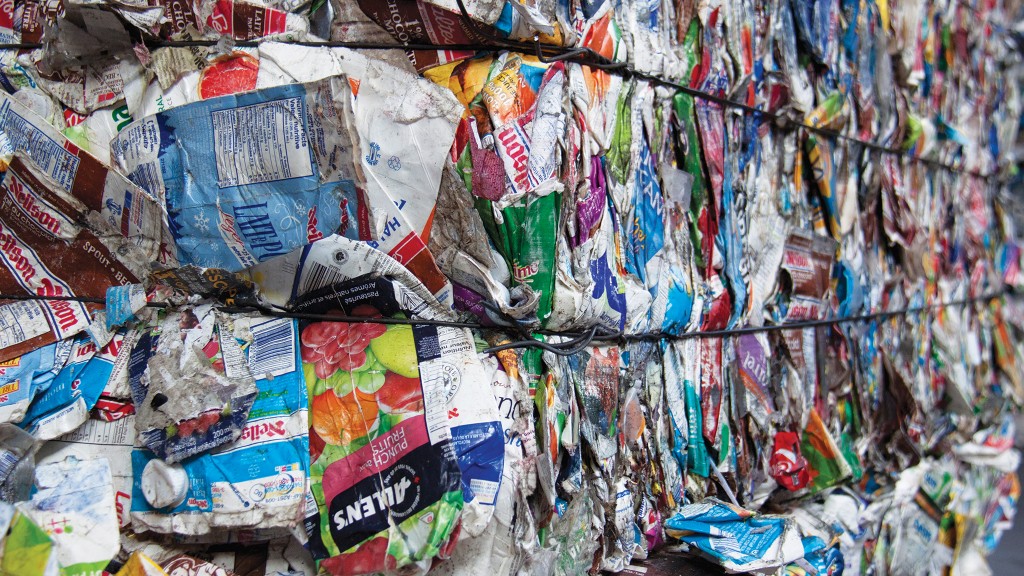 Carton Council of Canada solicits proposals designed to improve Ontario carton recovery rate