Time to act-campaign launched in conjunction with European Bioplastics Conference
One million plastic bags are used every minute throughout the year, globally1. Many of them end up in our nature and stay there. A large proportion of the plastics are items with a short lifetime. On average, each plastic bag has a "working life" of just 15 minutes2. When waste management fails, these bags, along with other forms of plastic packaging, end up in our environment and in most cases that is where they will remain. By using biodegradable and certified plastics they will not stay there forever. To encourage a more responsible use and disposal of plastics, Perstorp has initiated a campaign called "Time to act" where they are launching "The Challenge", a quiz with the aim to spread knowledge. For each person joining, Perstorp will make a donation to preserve our planet. The initiative is in line with Perstorp's focus on sustainability and its aim to offer sustainable solutions. The motto is: No-one can do everything but everyone can do something!
Today, there is a strong trend towards sustainable, biodegradable and renewable materials across the world. This is reflected in many recent regulations that, for example, restrict or ban the use of traditional plastic bags. Regulations are good, but we also need to increase the general awareness of the issue of plastic pollution our planet is facing.
"The challenge for the bioplastics market is to combine performance with biodegradability of the end application material", says Linda Zellner, Project Manager Bioplastics at Perstorp. "With our Capa for Bioplastics3, you can create fully biodegradable products with high performance properties without compromising sustainability. Not only does Capa improve properties during processing and in use, but it can also substantially increase the rate of biodegradation once the products enter the organic waste stream. When disposed, it biodegrades, and in the right conditions, as fast as in 40 days." Zellner continues.
"We want to see a dynamic bioplastics market," says Jesper Fahlén, Global Product Manager Capa. "It is still young and fast-growing, but it is in need of high performing and sustainable innovations to fulfil its potential. Perstorp believes that Capa for Bioplastics can boost growth in the bioplastic packaging sector. Our resources are ideally suited to support producers of bags and films, rigid packaging, and paper coatings."
Perstorp is launching the Time to act-campaign in conjunction with 11th European Bioplastics Conference, where they are silver sponsor.
For more information on the Time to act-campaign and Capa™ for Bioplastics, have a look at: Campaign video, Campaign website and Capa™ for Bioplastics.
Related Articles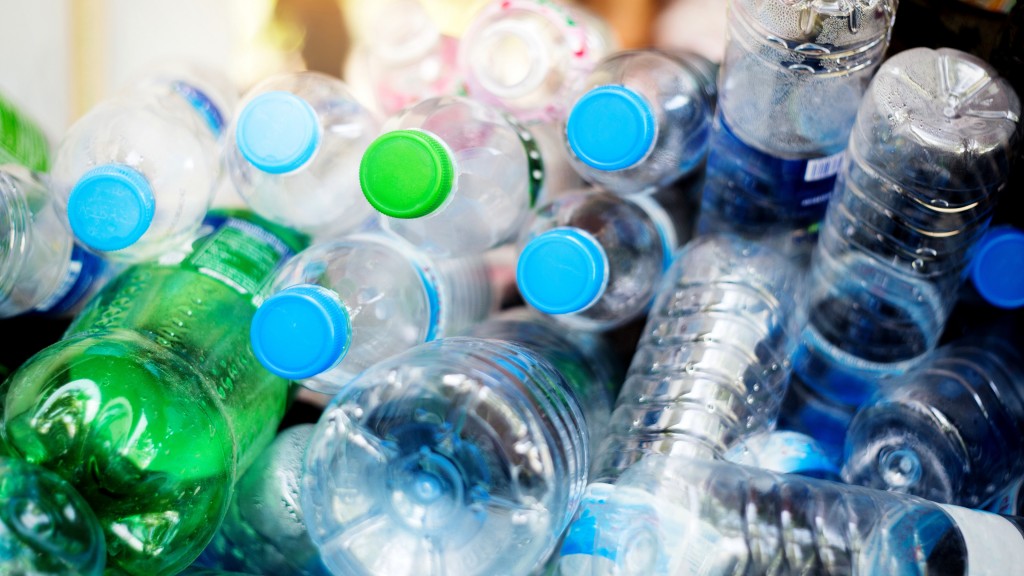 Closed Loop Partners receives $10 million North American plastics recycling investment