Palfinger appoints Vice President Operations - North America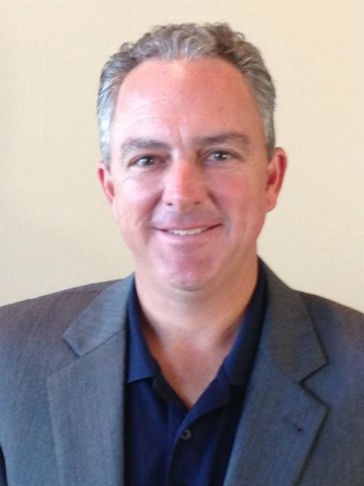 Randy Wingenroth has been appointed Palfinger's new VP of operations for North America. He succeeds Michael Berger, who will return to PALFINGER headquarters in Austria as head of corporate HR.
According to Palfinger, Randy Wingenroth brings along more than 20 years of valuable experience in senior leadership roles related to operations, strategic sourcing, supply chain management and lean manufacturing. Moving forward, Randy will work together with Mark Woody, VP of Sales, to lead the North American business.
Both Wingenroth and Woody will report to Lennart Brelin, President - Region Americas. "Randy will be a great addition to the management team and with a stronger drive for process quality, consistency and lean manufacturing, I'm confident that his contributions will add great value for our customers," commented Brelin.