TORXX Kinetic Pulverizer capable of processing multiple materials, producing small-sized output
New generation machine smashes wide-variety of input materials against themselves at high speed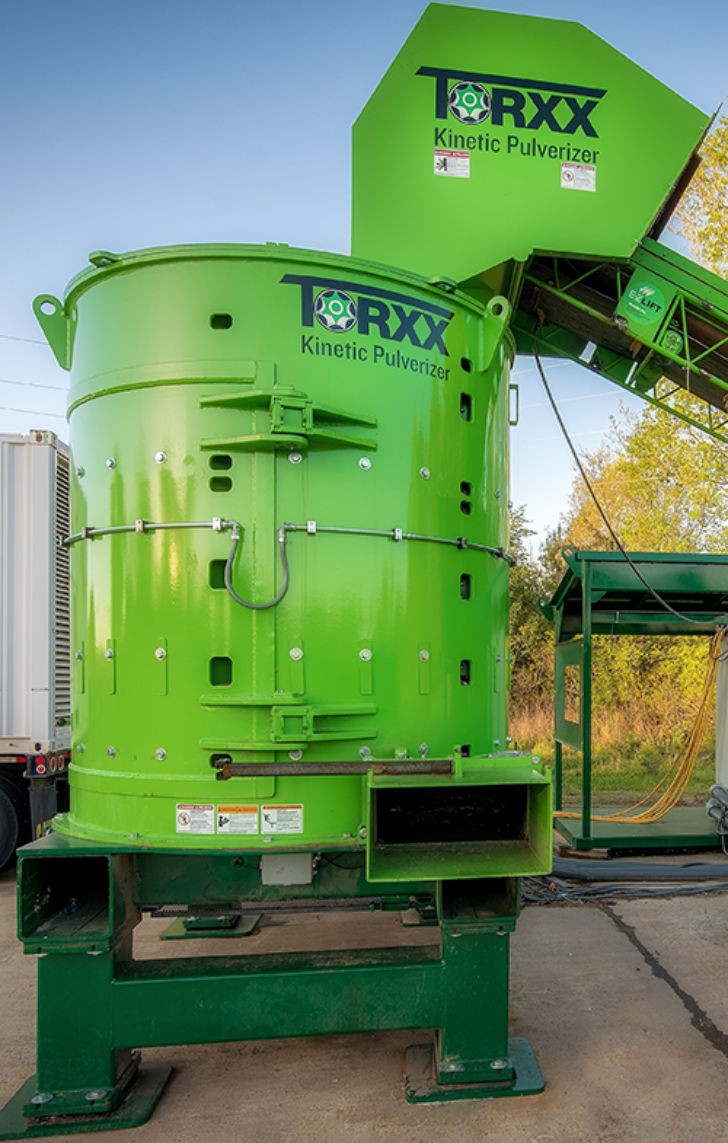 The TORXX Kinetic Pulverizer (TKP) is a new generation of equipment in waste management and recycling technology. This machine is designed to right-size output and lower the cost of ownership with a more reliable and durable technology. Added to your workflow process it is a powerful machine that smashes input materials against themselves at high speed, thereby pulverizing hard materials and tearing softer materials into a fluff, creating a smaller output than traditional shredding equipment.
According to TORXX, the use of the TKP in your workflow process can increase revenue through streamlined processes and a homogenized output that increases the value of the end product. As a result, it can also reduce costs for many materials processing applications, such as waste-to-energy processes, construction and demolition, composting and materials recycling. The multi feedstock capability of the TKP makes it an economical choice when used to process different feed stocks on a single site rather than having to use two or more traditional machines to achieve the same outcome.
Current technology has been limited in what it can do to reduce waste resources to a specific element of size for use elsewhere. As more technology will be needed to recycle waste and keep it from landfill, the TORXX Kinetic Pulverizer (TKP) offers an advanced solution. For example, the TKP can create an output more conducive to increased thermal efficiency in Waste to Energy, increased revenue for composting through higher quality output and increased volume and greater reuse from asphalt shingles into new applications. The TKP also offers exceptional durability with a low cost of total ownership.
Company info
651 E. 4th Street
Suite 200
Chattanooga, TN
US, 37403

Website:
torxxkp.com
Phone number:
1-844-778-6799
Read more
Related Articles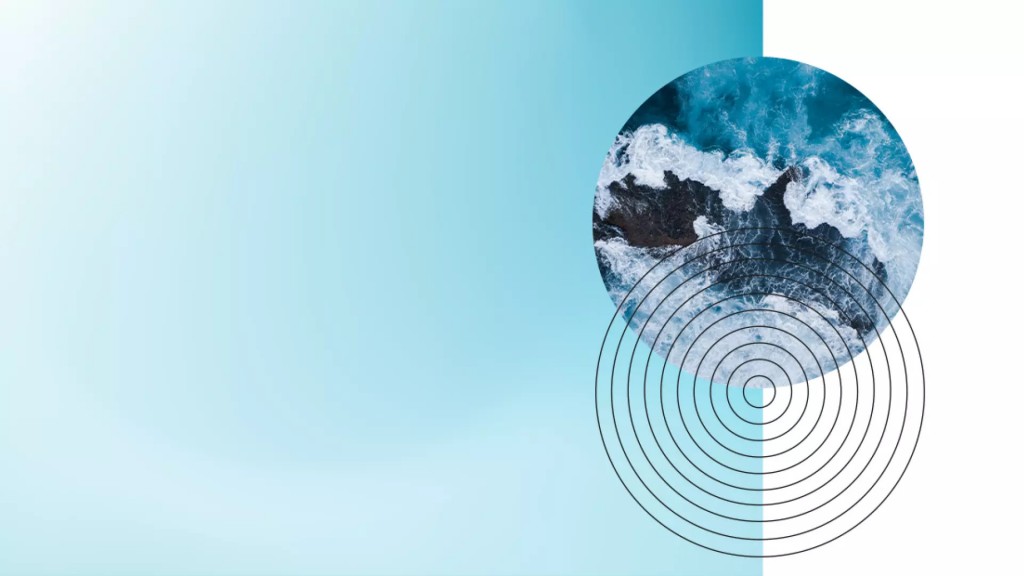 Accelera by Cummins to manufacture electrolyzer for Quebec biorefinery