Innovative driver-assist weighing technology on display at WREC 2016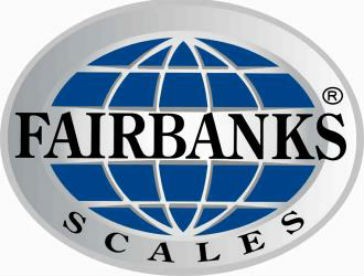 Fairbanks Scales, Inc., the oldest scale company in the U.S. and a world leader in weighing equipment, had their state of the art scales highlighted at this year's Canadian Waste and Recycling Expo, which took place November 9th and 10th, 2016 in Toronto. Fairbanks' distributor Saturn Scale Systems, Inc., in booth #1503, will showcase Fairbanks Scales' latest groundbreaking innovations in weighing technology and equipment, including the Aegis Drum Scales.
According to Fairbanks, the Aegis Drum Scale, while primarily for weighing drums, features live side rails that make it ideal for weighing a number of other industrial containers such as pallets, totes, and bulk products. The company says they designed this scale with precision and a host of options to change user expectations of how a drum scale should look and perform.
The scale comes in two models: the classic Aegis Drum Scale or the Aegis Drum Scale with backstop. Both models come in two platform sizes, mild or stainless steel construction, and one of four capacities. It is easy to customize and is NTEP and MC approved. The Aegis Drum Scale can be built to fit a specific application. Ramps, a pillar, and a wheel kit can be added as required to create the ideal configuration, and users can choose capacity, platform size, and construction material, add optional accessories. These scales are designed for reliablility and to set the standard for drum scale performance.
Related Articles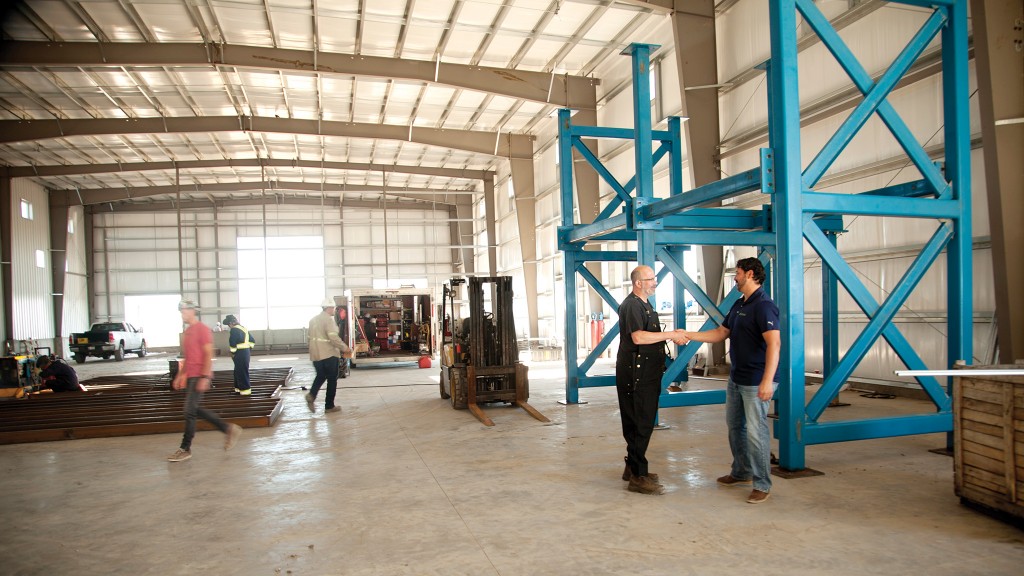 The power of waste: 2Point0's new facility transforms waste streams into a low-carbon fuel source