SWANA's Biderman and Leonard appointed to Department of Commerce Advisory Committee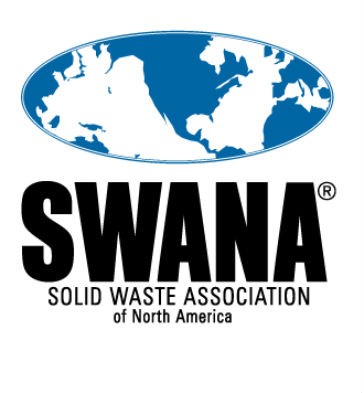 Two SWANA leaders have been appointed to two-year terms on a key trade advisory committee. The Solid Waste Association of North America's (SWANA) Executive Director and CEO, David Biderman, and past-president, Michelle Leonard, were appointed to the Environmental Technologies Trade Advisory Committee (ETTAC), an advisory group to the U.S. Secretary of Commerce. Biderman and Leonard were appointed by Penny Pritzker, U.S. Secretary of Commerce, on October 12, 2016.
Formally part of the Environmental Trade Working Group of the Trade Promotion Coordinating Committee (TPCC), reporting directly to the U.S. Secretary of Commerce as chairman of the TPCC, the ETTAC works as an industry advisory committee to guide the TPCC on the formulation of policies and programs, and to help focus resources on increasing the exports of the U.S. environmental industry. ETTAC committee members are senior executives representing a broad cross-section of the environmental industry.
"I am excited to be appointed to this prestigious federal agency advisory committee and to provide insights to the Department of Commerce concerning American waste and recycling equipment manufacturers, consulting groups, and others, who provide critical products and services to potential customers in other countries," stated Biderman. "This is one of several new relationships between the Department and SWANA that we are undertaking, to the benefit of our members."
Analyzing U.S. waste management practices and technologies through a global lens is critical for these SWANA leaders as they prepare to host the International Solid Waste Association's (ISWA) World Congress in Baltimore, Maryland from September 25-27, 2017.
"I am honored and excited to be appointed to the Committee," stated Leonard. "I look forward to participating in the development of recommendations to improve the export competitiveness of U.S. waste management and recycling technologies, goods, and services and products."
Biderman and Leonard's appointments are effective immediately through August 18, 2018. The ETTAC meets approximately 4 times per year in Washington, D.C.