Derichebourg Canada Environment wins contract with Ville de Brossard on waste collection and transport
Investment expected to bring over 500 jobs to Quebec market by 2020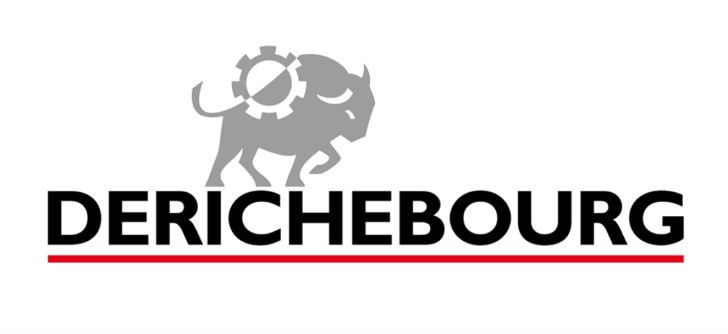 Derichebourg Canada Environment is pleased to announce a new three-year contract—with two possibilities of one additional year—with the Ville de Brossard for waste collection and transport, as well as the supply of wheeled bins. A European leader in the collection of household waste, recycling and service activities, Derichebourg will invest nearly two million dollars to acquire new trucks and will hire approximately 20 employees in the area.
"Derichebourg Canada Environment is very proud that the Ville de Brossard is placing its trust in us," said Stanislas Le Moine, North American Development Manager for Derichebourg Canada Environment. "This contract allows us to further establish ourselves in the Quebec market, while continuing to offer our services at competitive prices that take into account the financial capacity of municipal governments."
Derichebourg Canada Environment hopes to create over 500 jobs in Quebec by 2020. In addition to the cities of Brossard and Gatineau, the company has secured contracts in six Montréal boroughs. It recently announced plans to fit its trucks with the innovative Stop-Start hybrid‑electric technology, developed by Montréal company Effenco, which will reduce their greenhouse gas emissions by 30%.