Oak Cliff Recycling chooses Metso N Series Inclined Shear to speed-up production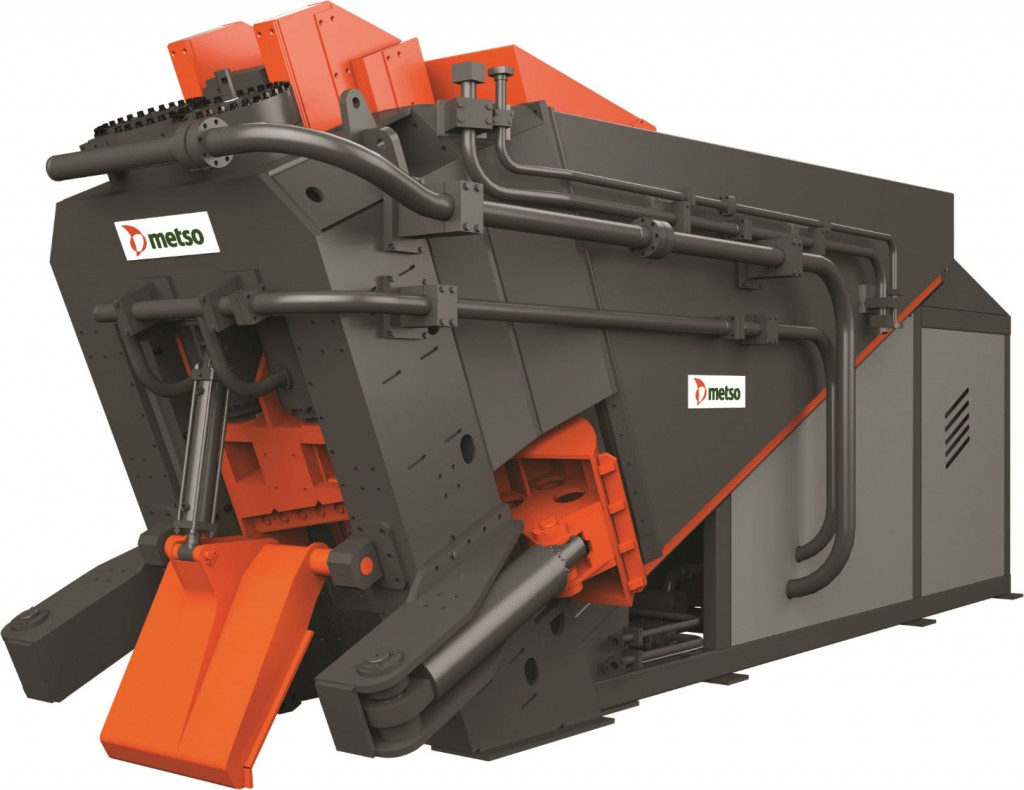 Oak Cliff Recycling has selected a Metso solution to maximize metal processing efficiency at the company's wide-ranging recycling unit in Texas. According to Metso, with their new N Series Inclined Shear (NIS), Oak Cliff Recycling will be able to accelerate material processing of bulky, oversized scrap.
"Metso NIS has the design and ability to process difficult materials quickly and efficiently. Cutting cycle times are fast, and the design of the moving floor in getting the scrap metal to the blades removes the added time of folding and compressing in a box," said Benjie Smith, owner, Oak Cliff Recycling. The Texas-based recycling company has struggled with unwieldy materials in conventional style shears that slow down production. Oversized and often intractable material hampered recycling processes, but the challenges were detected and solved with the help of Metso experts.
Scott Holder, Regional Sales Manager, from Metso stated, "The wide-ranging Metso N Series Inclined Shear was the perfect solution to Oak Cliff's processing inefficiencies".
Metso NIS is a state-of-the-art gravity feed shear that can accept long material and large bulky scrap; it is available with cutting forces from 600 to 1250 tonnes. A self-contained and is easy to install unit offers exceptional performance on heavy melt scrap, auto bodies, steel mill scrap, miscellaneous shapes, pipe, plate, shipbreaking, railcar, demolition scrap, aluminum, and stainless steel materials.
Company info
Related products