Shred-Tech now exclusive distributor for HAAS TYRON Shredders in North America
Haas Tyron 2000 Xl shredder ideal for processing high volumes of mixed wastes with minimal dust generation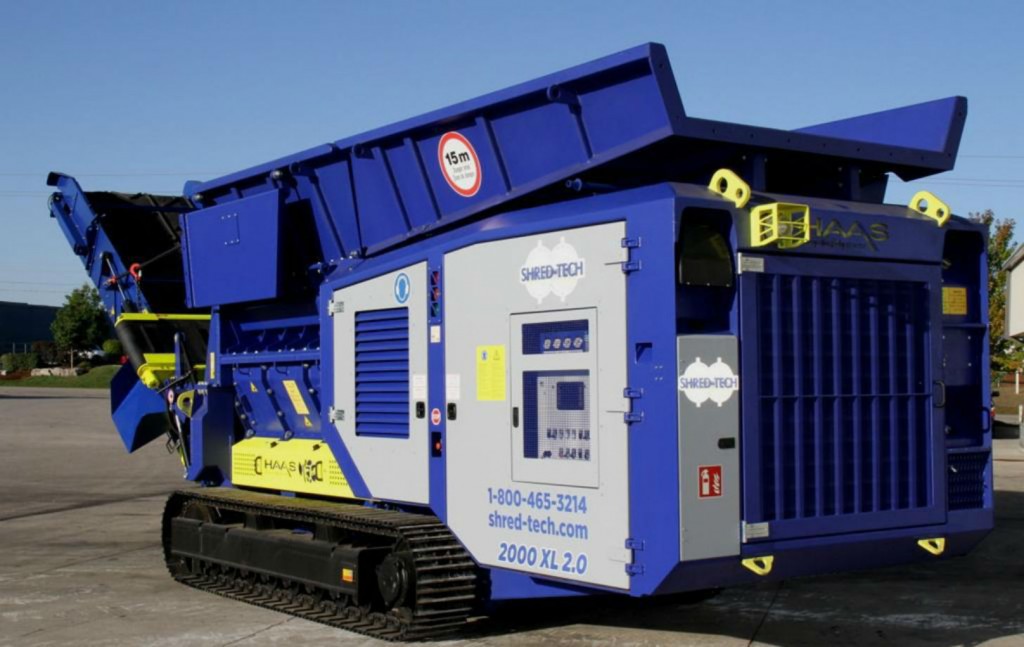 Shred-Tech, headquartered in Cambridge, Ontario, has announced that is has been named the exclusive North American distributor of Haas Tyron shredders. The company hosted an open house on Sept. 27, 2016, to launch and demonstrate the shredder's capabilities on Sept. 29 2016 for the City of Guelph Ontario. At the city's transfer station, the company used the Haas Tyron 2000XL slow speed, high torque shredder to easily reduce high volumes of wood waste and green waste for further processing and composting. The Haas Tyron is manufactured by Germany-based Haas Recycling Systems. The double-shaft, slow-speed shredder is capable of processing difficult materials, such as MSW, wood waste, pallets, tires, paper rolls, plastics, mattresses, white goods, construction & demolition waste and E-waste, according to Shred-Tech.
The Haas Tyron 2000 Xl is available in capacities ranging from 25 tons per hour to 100 tons per hour depending on the application and material. Available options include stationary, trailer or track mounting, hopper extensions, cross belt magnets and water spray dust control. These shredders feature central lubrication, radio remote control and a hydraulic system designed to work in extreme temperatures and conditions.
The shredder offers numerous advantages, Shred-Tech says, including the ability to process high volumes of mixed wastes with minimal dust generation with low maintenance and operational costs.
Company info
Related products
Related Articles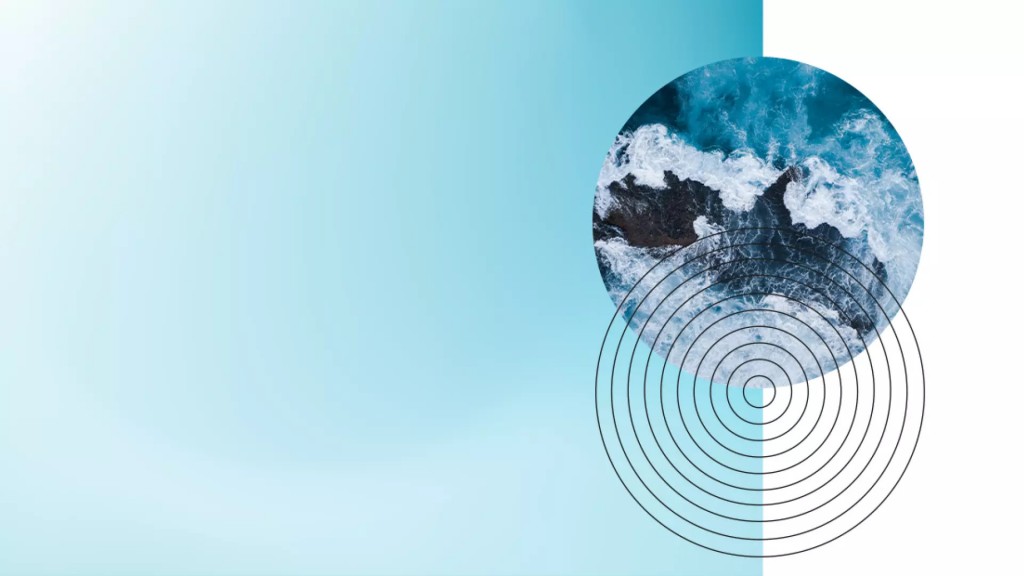 Accelera by Cummins to manufacture electrolyzer for Quebec biorefinery