Covanta SEMASS wins 2016 SWANA Excellence Award
Silver Award presented during SWANA's WasteCon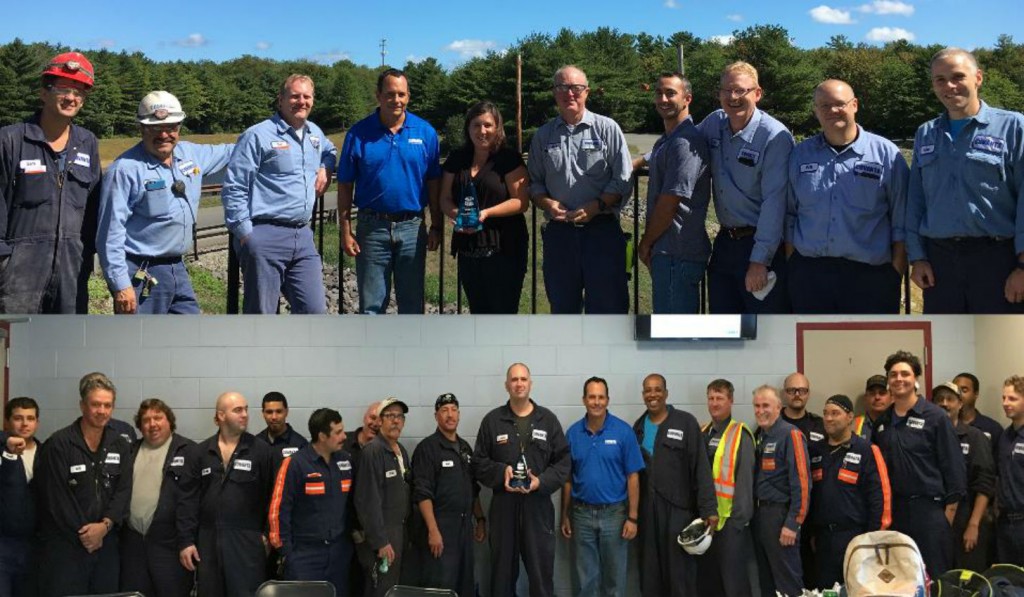 Covanta SEMASS, the owner and operator of the Southeastern Massachusetts Resource Recovery Facility ("SEMASS"), was recently recognized with the Solid Waste Association of North America's (SWANA) 2016 Excellence Award in the Waste-to-Energy category. Covanta SEMASS received the Silver Award during SWANA's annual conference, WasteCon, held in Indianapolis, Indiana. For over 25 years, Covanta SEMASS has provided reliable and sustainable waste management to Southeastern Massachusetts, Cape Cod and Boston-area communities. Located in West Wareham, Massachusetts, the Energy-from-Waste facility annually converts approximately one million tons of municipal solid waste into enough electricity to power more than 75,000 homes in the region.
"Covanta SEMASS is honored to be recognized for our outstanding operations and contributions within the community," said Covanta SEMASS Facility Manager Mark Davis. "Our team works tirelessly to operate in the safest and most environmentally sound manner possible while providing communities and businesses a sustainable solution in managing waste and generating clean, renewable electricity."
SWANA's Excellence Awards Program recognizes outstanding solid waste programs and facilities with environmentally and economically sound solid waste management practices. Award winners represent the most innovative and dynamic organizations throughout North America.
"The recipients of the SWANA Excellence Awards represent the best solid waste management practices in North America today," said David Biderman, SWANA Executive Director and CEO. "Community leaders should be very proud of the valuable contributions that these projects provide to their citizens."
Energy-from-Waste facilities like Covanta SEMASS provide a sustainable and safe alternative to landfills, recycle metal and reduce greenhouse gases. Since 1990, the facility has protected the environment and the economy by:
Saving 245 acres of land from being developed as landfills;
Offsetting approximately 26,000,000 tons of greenhouse gases, the equivalent of removing five million passenger vehicles from the road for one year;
Recovering 1,052,000 tons of metals for recycling, the equivalent of building 145 Bourne Bridges;
Generating 15,000,000 megawatts of electricity, the equivalent of powering 1,300,000 homes for one year.
In 2007, Covanta SEMASS was recognized by the American Society of Mechanical Engineers for upgrades to the plant's controls system and propane tank collection system. The facility also provides local communities with safe destruction of unwanted pharmaceuticals through its Rx4Safety program, which helps deter prescription drug abuse and protects waterways and drinking water from pollution. In addition, Covanta SEMASS has worked with the Cape Cod Cooperative Extension's (CCCE) Hazardous Materials Program, helping to properly dispose and recycle over 1,800 pounds of mercury thermostats and other items.
Related Articles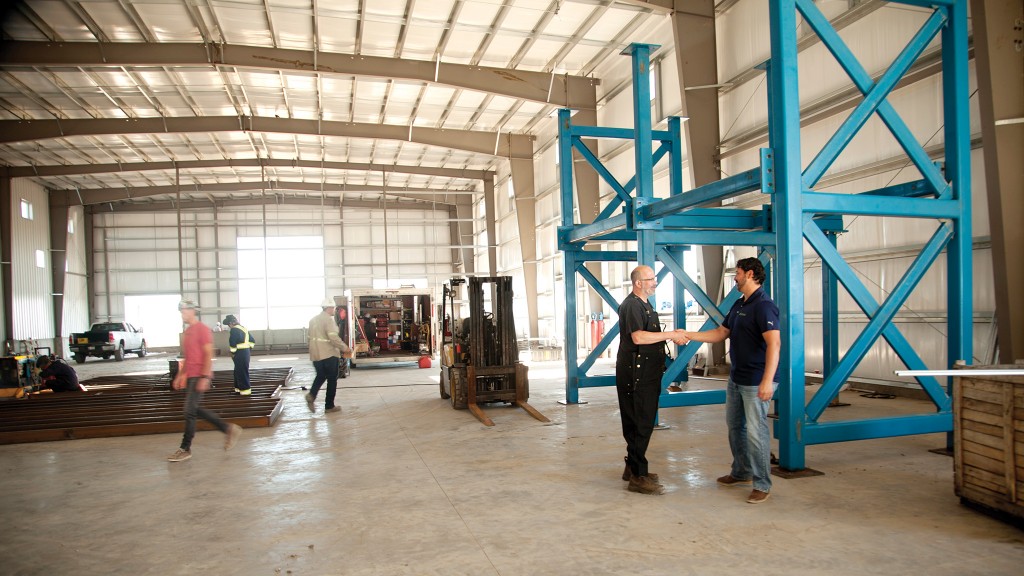 The power of waste: 2Point0's new facility transforms waste streams into a low-carbon fuel source