Otto expands with new distribution & warehousing facility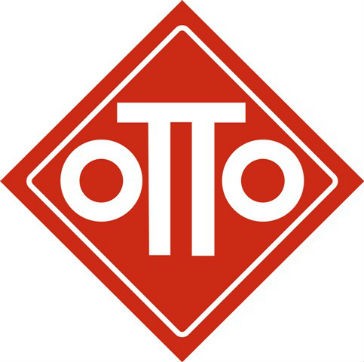 Otto, currently in its 28th year of U.S.-based manufacturing operations, has recently completed a facility expansion. Additional warehousing has increased by 70,000 square feet to serve various distribution and command center needs. The new facility is located at 10220 Western Ridge Road, Charlotte, North Carolina.
Located within direct vicinity of Otto's headquarters, the location is part of the company's overall vision to improve manufacturing operations.
"The expansion allows us to revolutionize operations in all aspects of our business," says Otto CEO Robert Engle, "…it allows Otto to invest in its people and in our community." The expansion will serve as dry storage for retail staging and raw materials, as well as control center for Otto Container Management (OCM). OCM is a service division providing white-glove distribution and container management services to the waste industry. Services include repairs, replacements, removal, and washing services as well as complete assembly and distribution for container deployment projects.
Otto's recent refinance efforts funneled 18 million dollars into the business to better serve overall customer needs and increase production rates by 20 percent. Recent activities include the addition of several large tonnage injection molding machines and associated multi-axis robots, refurbishing existing assets, and investment in state-of-the-art cloud-based technologies. Otto's focus on internal investment demonstrates its commitment in providing superior products and services to the waste industry with increased product availability, decreased lead times, and improved communication at all organizational levels.
Related Articles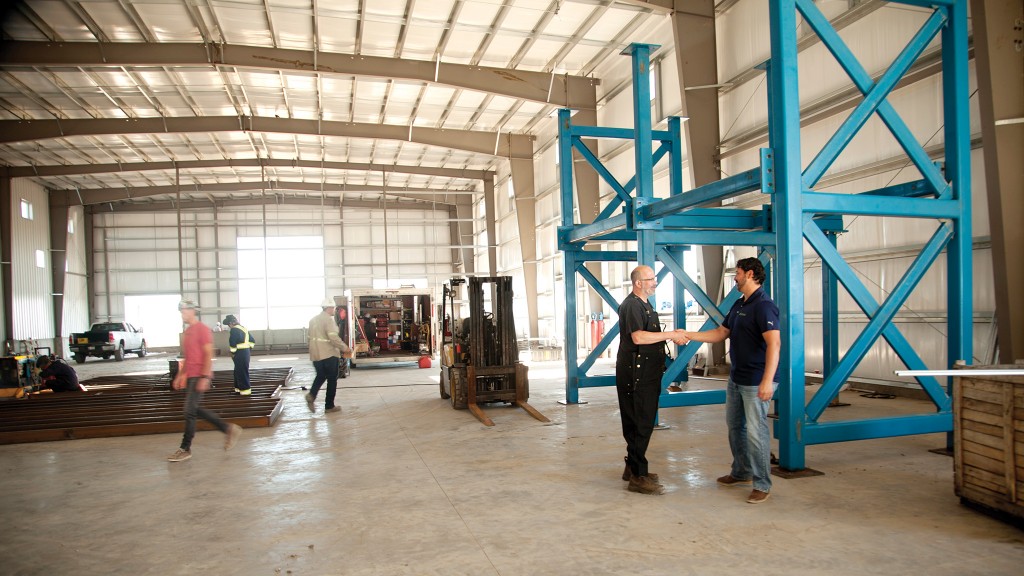 The power of waste: 2Point0's new facility transforms waste streams into a low-carbon fuel source