Overhead solution achieves indoor mobility with electric-drive material handler
Economical. Efficient. Long service life. Low maintenance costs. The advantages of an electric material handler are easy to understand. For many operations, though, the question of mobility presents a challenge. Many electric-drive machines are connected to their power source by a length of cable, but the cable itself may be an obstacle in confined work spaces.
At the Nickelhütte Aue metals-processing plant in eastern Germany, managers and the team from SENNEBOGEN looked up, and found a solution.
SENNEBOGEN recently delivered an electric-drive 825 M model material handler to the Nickelhütte large indoor facility, where it recycles and remarkets a wide range of non-ferrous metals. The 825 performs loading tasks throughout the 480 ft. (146 m) long structure. Thanks to an overhead power solution, the 825's mobility is completely unrestricted.
A ceiling-mounted trolley crane delivers power to the material handler, keeping the electrical cables out of the way of floor operations. According to Nickelhuette, "This solution is unique, but it's easy to implement." A rotary feedthrough on the upper carriage ensures that the cable is securely connected with the machine. The supply cable is guided along with each movement of the machine via a ceiling crane, automatically tracking the deflection of the cable to move anywhere it's needed.
Future-oriented technology saves energy and protects the environment
"Committed to progress – connected to tradition" is the motto of Nickelhütte Aue, founded in 1635. The firm's progress led to today's specialization in the export of chemicals, metallic salts, non-ferrous scrap metals, copper-alloy blocks, and concentrates, shipping to 45 countries worldwide. Its electric-drive material handler sorts, loads, and moves many types of metal scrap through its storage halls. The company estimates that they achieve a 50% savings in energy and operating costs when compared to diesel machines. Indoors, the electric equipment has the added advantage of working quietly and trouble-free in a high dust environment with no filter changing needed and no exhaust gases to overcome.
Current supply from the ceiling for maximum mobility
The setup is extremely simple and could easily be retrofit into existing structures. The ceiling crane is controlled by sensing the deflection of the cable. Regardless of the direction in which the machine moves, or how the carriage is slewed, the deflection of the cable directs the crane bridge and crane trolley to follow, while the operator remains focused on the loading work.
Henry Sobieraj, the managing director of the Nickelhütte facility, is enthusiastic about the implementation by SENNEBOGEN. "Electric drives are the future for us," he says, "not the least because we generate electricity ourselves at the plant and energy efficiency is an important issue for us. I am very happy that we have found a genuine alternative to diesel drives for flexible indoor use."
Company info
Related products
Related Articles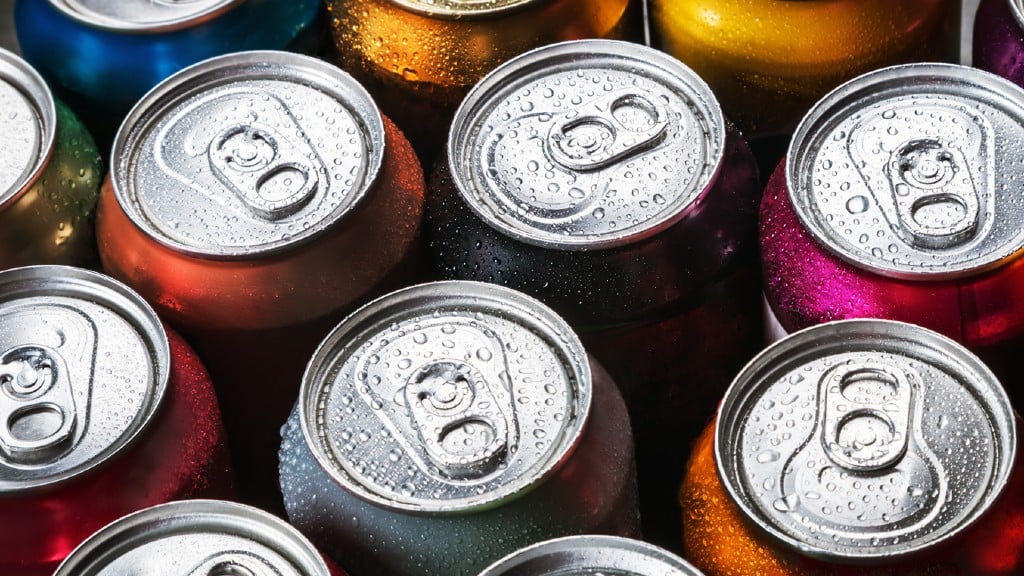 Robot funded by CMI to save more than 1 million aluminum beverage cans annually from landfill