Bunting Magnetics Co. welcomes Andrew Blubaugh as Product Manager, Metal Detection Line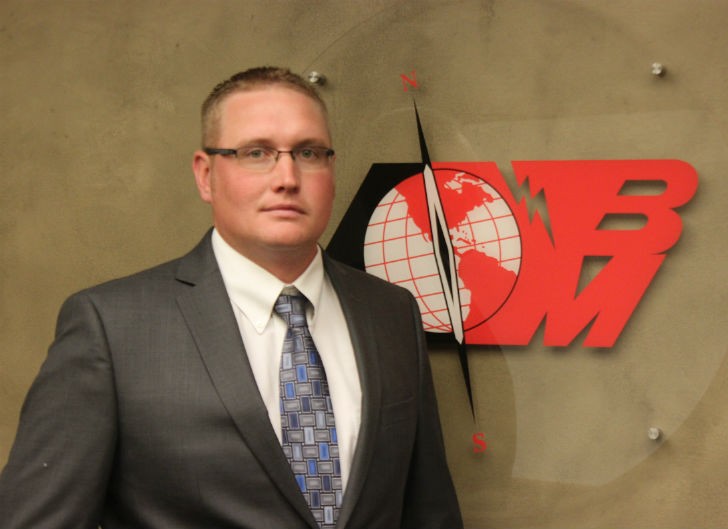 Bunting Magnetics Co., a leader in moving, removing and holding metal, has announced the appointment of Andrew Blubaugh as its Product Manager over Metal Detection. Blubaugh will manage the growth and profitability of the company's line of metal detection products by supporting the company's sales team, identifying new markets and customers, improving the product and enhancing the accompanying service and warranty programs.
"Andrew will be a great addition to the Bunting family," commented Rod Henricks, Director of Sales, Bunting Magnetics, who made the announcement. "His background in industrial sales and product development, including the agricultural sector, will help strengthen our metal detection portfolio of products, while his manufacturing experience will support our efforts on the operational side."
Based in Newton, Kansas, Blubaugh draws on nearly ten years of experience in manufacturing in a variety of positions. Most recently, he was Production Manager in charge of Sales & Operations at Kincaid Equipment, a leading manufacturer of agricultural equipment for the seed research industry, where he excelled in managing the operations and product development process while driving sales growth and customer development.
"I am very much looking forward to using my previous industrial manufacturing experience to help power the Bunting brand further in metal detection and build upon their well-established sales and product strategy. With a wide arrange of metal detection products that can fit into several industries including food, plastics, recycling and textiles, the opportunity for continued growth is tremendous," commented Blubaugh.