ALLU to exhibit processing attachment for soft rock mining at MINExpo 2016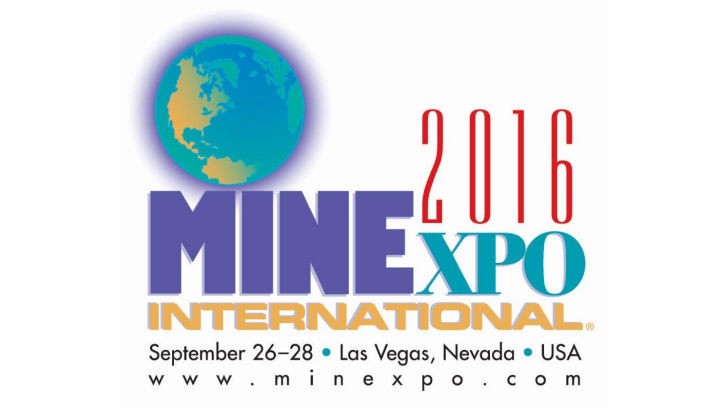 ALLU Group will be present and exhibiting at the MINExpo 2016 at booth 17,300, displaying its M-series processing attachment for soft rock mining.
The M-Series processes a wide variety of mined materials, including coal, oil shale, limestone, dolomite, gypsum, phosphate, salt and other soft rock. With the extraction of resources from the ground becoming ever more expensive and complex, ALLU's innovative processing bucket, has the ability to load, carry, crush and place material either into stockpiles or directly into trucks. It converts a mine's wheel loader or excavator into a high-capacity mobile primary or secondary processing plant, reducing both capital investment and operating costs for the mine owner. Crushing, screening, mixing and loading are achieved in a one step process that can easily be moved around a site on a loader and/or excavator.
These attachments can be utilized in both open-pit and underground mining applications without the need for the huge capital costs associated with a stationary crushing and screening plant. The ALLU M-Series attachment allows the processing machine to be brought to the material and not the material to the machine.