SWANA LinkedIn group online forum is largest in municipal solid waste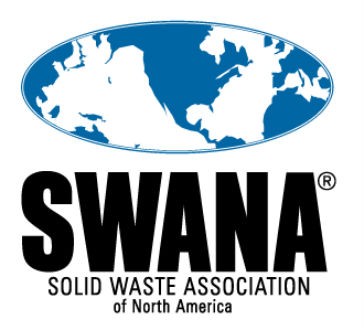 In July, The Solid Waste Association of North America 's (SWANA) LinkedIn Group surpassed the 12,000 member mark, making it one of the largest solid waste and recycling-focused online forums in the world. The organization says a critical priority in their strategic plan is to increase membership not only in the organization, but to advance opportunities for industry professionals to make connections, exchange knowledge and share best practices; SWANA's LinkedIn platform can be used as a strategic tool to help facilitate these goals.
"The reason I joined the group was to connect with like-minded professionals who are engaged in promoting education and market awareness for the betterment of our solid waste responsibilities," stated Josh Stripling, General Manager at Sandale Utility Products USA. "I feel it to be important that platforms such as these allow for dialog and ideas to be shared between individuals across the industry that would not normally have taken place. I look forward to contributing to the group."
Seeing the Association's membership rolls at historic highs this spring directly corresponds to SWANA's social media groups also gaining in popularity and participation across the world.
"SWANA extends its thanks and appreciation to each of our members for their support in the continued growth of the association and our presence as a global resource within the solid waste industry, stated Director of Membership, Darryl Walter. "Our members are dedicated in their commitment to the industry by making it stronger, safer, and viable. Through the education, communication, and advocacy platforms provided by SWANA, members achieve these goals on a daily basis."
SWANA says this growth is the result of a team effort involving engagement by staff, SWANA's International Board, chapter leaders and members all working together to grow all aspects of SWANA for the overall benefit of the industry.