SRS achieves responsible recycling R2:2013 certification at Singapore facility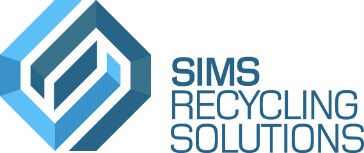 Sims Recycling Solutions, a leading global provider of electronics recycling and IT asset disposition (ITAD) services, recently achieved the Responsible Recycling (R2:2013) certification at the company's facility in Singapore. Issued by Sustainable Electronics Recycling International (SERI), the R2 certification offers general principles and practices for IT equipment disposal vendors.
The R2 Standard, managed by SERI, an ANSI-accredited 501(c)(3) non-profit standards development organization, provides a common set of processes, safety measures, and documentation for ITAD companies. R2 certified vendors repair, disassemble and recycle used electronic equipment using processes that emphasize reuse, transparency, environmental health and worker safety.
"We are proud to have our facility in Singapore certified to the R2 standard as we continue to maintain our global commitment to secure and responsible IT asset disposition," said Steve Skurnac, president of Sims Recycling Solutions. "This certification is significant as we expand our service offerings around the world and build our reputation not only as an IT asset management company, but as a full-service electronics recycler as well."
Other recent global certifications achieved by Sims Recycling Solutions facilities include ISO 14001:2004 and BS OHSAS 18001:2007 at the site in Stalybridge, United Kingdom and the ISO 9001:2015 standard at all sites in the United States.