Waste-to-plastic company takes competition's top honors
Full Cycle Bioplastics wins Think Beyond Plastic's most innovative business of 2016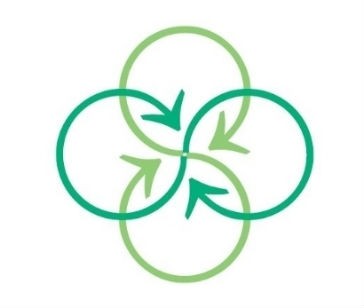 Full Cycle Bioplastics has been awarded Think Beyond Plastic's highest honor: Most Innovative Business of 2016. Full Cycle was selected for their innovative approach to the conversion of food, agricultural, cardboard and paper wastes into a high performance and cost-competitive replacement for petroleum based plastics called polyhydroxyalkanoates (PHAs). PHAs naturally biodegrade in marine and terrestrial ecosystems and help solve the growing challenges of plastic and organic waste pollution.
"Full Cycle is honored to receive this award. As a startup, it is important to externally test and validate our business model, and this is a great boost to our confidence that we are on the right path," said Andrew Falcon, Full Cycle's CEO.
Think Beyond Plastic hosts a yearly competition in order to find and highlight innovations that can eliminate global plastic pollution. This year, the organization received 145 applications from 35 countries in Africa, Asia, the European Union, and North and South America.
"Full Cycle Bioplastics' innovation is a true example of a circular economy application - an innovative material coupled with an innovative business model," said Daniella Russo, Founder and CEO of Think Beyond Plastic.
Full Cycle will be participating in Think Beyond Plastic's startup accelerator. The program kicks off September 1, 2016 in San Francisco, CA.