Plexus Recycling Technologies signs contract with WTT
Organics processing technology supplier to exhibit with Plexus at Wastecon 2016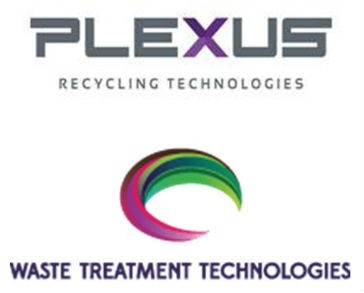 Plexus Recycling Technologies and Dutch-based WTT (Waste Treatment Technologies) have agreed to collaborate on systems in North America.
This partnership adds a unique technology to the already growing line of Plexus companies; which includes Andritz MeWa, Komptech, Matthiessen & ZenRobotics.
Marcel Vallen CEO of Plexus Recycling Technologies says, "The alliance just makes sense as WTT has been a long standing partner. This allows Plexus to be a complete solution provider."
WTT is a supplier of high-tech waste treatment solutions. The company specializes in projects ranging from composting and bio-drying, anaerobic digestion to odour treatment and mechanical pre- and post-treatment of organic waste streams.
WTT will be exhibiting with Plexus Recycling Technologies at WasteCon Aug 22-25th in Indianapolis, IN as well as BioCycle Refor October 17-20th in Orlando, FL.
Related Articles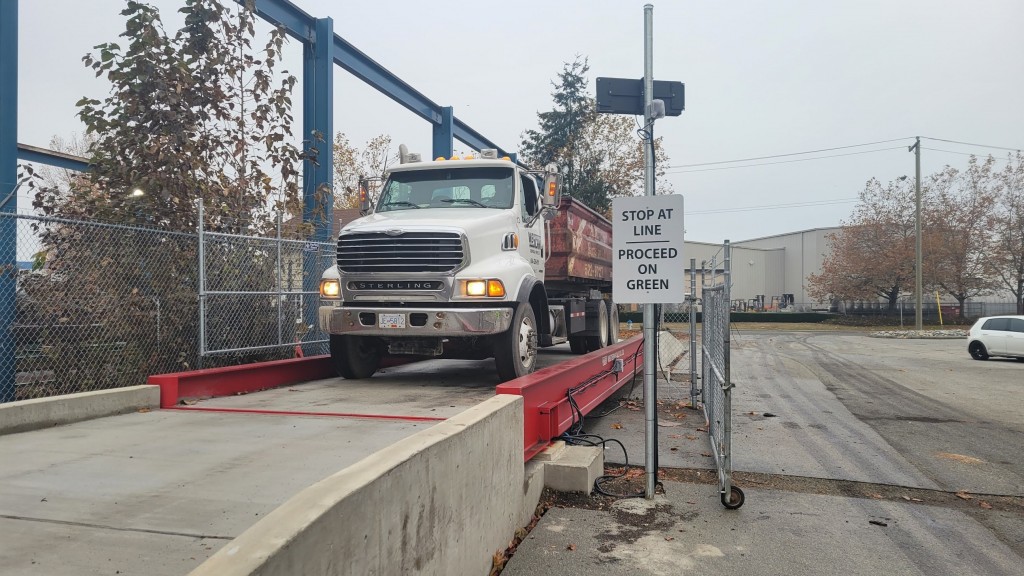 Northstar Clean Technologies diverts first shipment of asphalt shingles from Vancouver landfill