SWANA welcomes new director of membership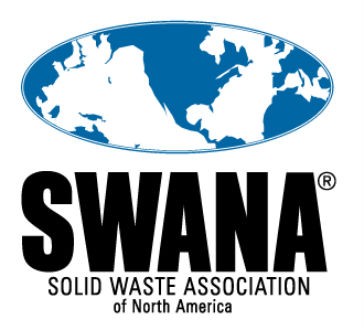 At an exciting time of record membership growth, The Solid Waste Association of North America (SWANA) is pleased to welcome Darryl Walter as the organization's new Director of Membership.
Walter comes to SWANA after successfully leading membership development for associations such as The Wildlife Society, the American Association for the Advancement of Science, and the American Academy of Actuaries. Specifically, he is credited with having increased membership by more than 40% during his tenure at The Wildlife Society.
SWANA Executive Director, David Biderman, said: "I am very pleased to welcome Darryl to the SWANA team. Darryl is an experienced association professional, and we will look to him to develop new ideas and processes for how to recruit, engage, and retain SWANA members."
With SWANA reaching record membership of over 8,500 members at the close of FY 2016, Walter plans to keep the momentum going and membership growing.
"People join associations because of professional development and networking opportunities", said Walter. "SWANA has an established reputation in being the leading membership association for solid waste professionals in the United States and Canada, and I look forward to increasing our influence and membership throughout the industry by providing an exceptional experience for our members."
When asked about what excites him the most about SWANA, Walter cited areas ranging from protecting the environment to safety awareness to even the people within the organization.
"The energy and enthusiasm demonstrated from the management team and staff is exceptional," stated Walter. "There is truly a team environment here and I look forward to making a positive contribution in the growth of SWANA."
Walter holds a B.A. in American Studies from Kent State University and has been in membership development for over 12 years.