Lehigh Technologies and HERA Holding announce joint venture to meet growing European demand for Micronized Rubber Powder
Venture to build the first European Micronized Rubber Powder plant at a HERA facility in Spain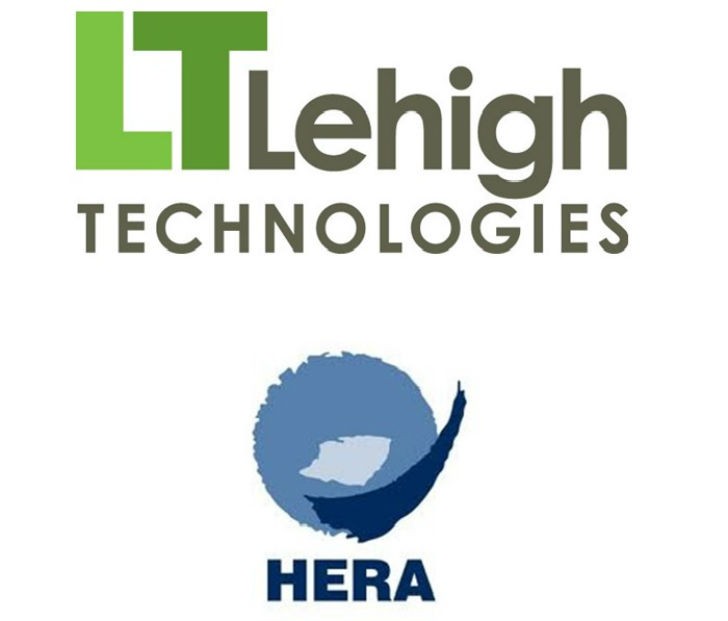 Lehigh Technologies, a specialty chemicals company that produces sustainable raw materials from end-of-life tires and post-industrial rubber, has announced that it has formed a joint venture with HERA Holding, a waste to resources company, to construct and operate the first Micronized Rubber Powder (MRP) production facility in Europe. The joint venture, Lehigh Spain, is building a production facility in Murillo del Fruto, Spain, to meet growing demand for MRP from industrial customers across the EU and neighboring regions. Lehigh Spain will also continue to develop new markets for the PolyDyne and MicroDyne product ranges, focusing on delivering high-performance, low-cost, sustainable raw materials for applications in the tire, asphalt and other industrial end uses.
Lehigh and HERA Holding began developing the market for MRP in Europe in 2013 and are already selling into 6 countries across the region. Last year, Lehigh formed Lehigh Spain to serve as the face to the European market to meet the growth in demand. Under the new joint venture structure, HERA Holding is now a shareholder in Lehigh Spain.
"HERA's shared vision for creating sustainable solutions makes them an ideal partner for Lehigh's next phase of international expansion," said Dr. Alan Barton, chief executive officer of Lehigh Technologies. "We are seeing a strong market reception for MRP as companies learn that micronized rubber powder delivers a strong value proposition, and this new joint venture marks a critical step to meet that rapidly growing demand."
The MRP plant will utilize Lehigh's proprietary technology that has been running in the United States since 2006, with products already shipping to over 18 countries around the world. The plant project is already underway, and the first commercial shipments are expected by the end of the first quarter 2017.
"The Lehigh partnership is a strong match for HERA's strategy to develop new technologies that can enable a more sustainable world," said Joan Griñó, chief executive officer of HERA Holding. "Moreover, Lehigh has the best team in the industry and a market-driven approach that fits well with HERA. MRP represents a high-growth initiative for HERA, and we are committed to working together to extend our leadership across the region."
Lehigh Spain will service the entire Europe, Middle East and Africa region, including Russia. As demand for MRP increases across the region, manufacturing capacity will be expanded as needed to ensure reliable supply.