Robert Korkos joins Vecoplan, LLC as National Sales Manager – Mobile Division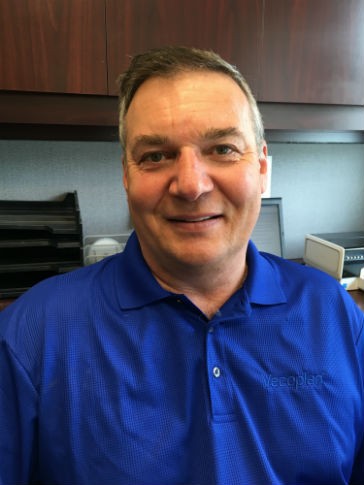 Robert (Bob) Korkos has been named National Sales Manager - Mobile Division at Vecoplan, LLC. Responsible for managing sales of Vecoplan's full line of Shred Trucks, Korkos begins his tenure by overseeing the launch of Vecoplan's new MST Series which employ AXO dual shaft, pierce & tear shredders on both full sized (33,000 GVW) and non-CDL (26,000 GVW) truck chassis. Other responsibilities of his new position include working with Vecoplan R&D in the development of technologies aimed at the constant improvement of Vecoplan shred truck performance and with the marketing department to introduce these innovations to the marketplace.
Korkos brings over 30 years of industrial equipment and fleet management experience to his new position, with the last 14 years in the Secure Document & Data Destruction Industry. Prior to joining Vecoplan, he started, managed and then sold 2 secure shredding companies.
In 2002 Korkos established his first start-up, Guardian Document Shredding Inc., in Milwaukee, WI. Over the next 4 years he grew the mobile shedding service company, then negotiated its sale to a Fortune 500 Company in 2006. After the acquisition he worked a 6-month stint as a consultant during the transition. Moving south, in 2007 Korkos founded Automated Shredding, Inc. in Charlotte, NC. Also a shred truck based secure destruction provider, the success of Automated Shredding drew the attention of another Fortune 500 Company, which acquired it in 2015.
"We're fortunate to have someone of Bob's caliber and experience join our team here at Vecoplan", states Bob Gilmore – CSO Vecoplan, LLC. "The market specific, real world expertise he brings to our Mobile Division will be invaluable in our ongoing efforts to engineer and build the best shred trucks in the industry!" Adds Gilmore.
Company info
Related products
Related Articles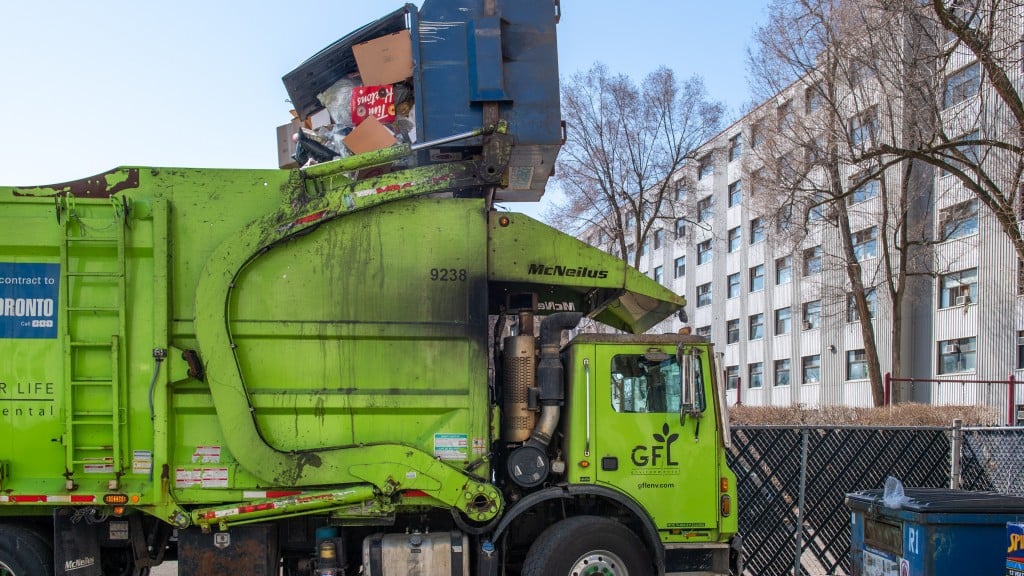 ISRI issues call for comments on recyclability protocol for fibre-based packaging