Terex Environmental Equipment upgrades to new facilities with £9 million investment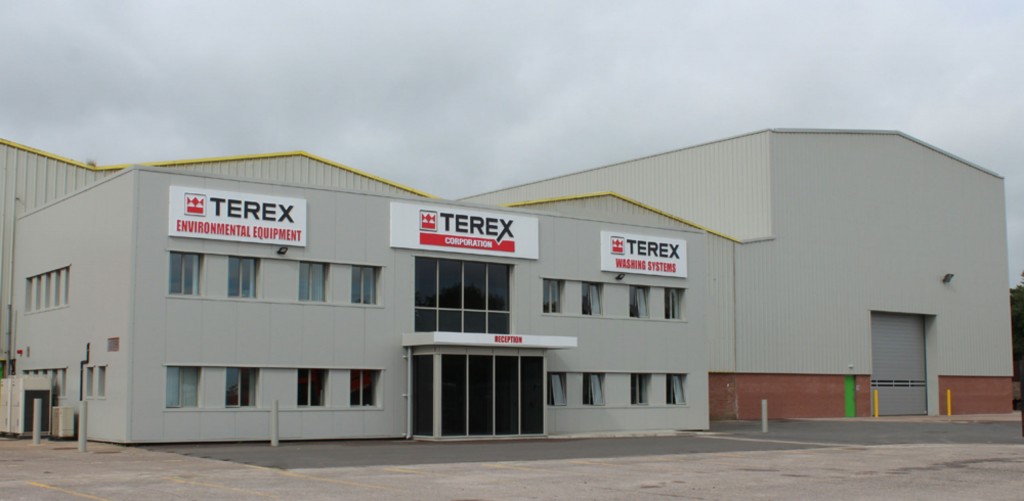 Terex Environmental Equipment (TEE) a leader in the design and manufacture of wood processing, biomass and recycling equipment, is benefitting from a £9 million investment by Terex in new state of the art offices, production facilities and a global spare parts distribution hub at Farlough in Dungannon, Northern Ireland. According to TEE, recent acquisitions combined with an aggressive R&D strategy has led to the development of a world class product portfolio.
The investment at the Farlough site boasts new contemporary office space which accommodates a dedicated team of service technicians, design engineers, sales and marketing personnel. Expanded by 23,100 square feet, the world class factory will be the production facility for the "Ecotec" product range and will enable TEE to provide greater flexibility in terms of lead times and build specifications as well as increasing production and operating efficiencies.
Welcoming the expansion TEE Business Line Director Tony Devlin said "The development of the Farlough Factory was required in order to meet growing demands for the Ecotec Business Line and highlights Terex's commitment to the local area. TEE's vision is to be a global leader in the wood processing, biomass and recycling industries and expanding our facilities underpins this ambition. The additional factory space will allow TEE to continue to grow and extend its markets throughout the world."
This significant investment will be instrumental in Terex Environmental Equipment's long-term growth plans and marks the next step in the company's strategy to become a truly global business.
Related Articles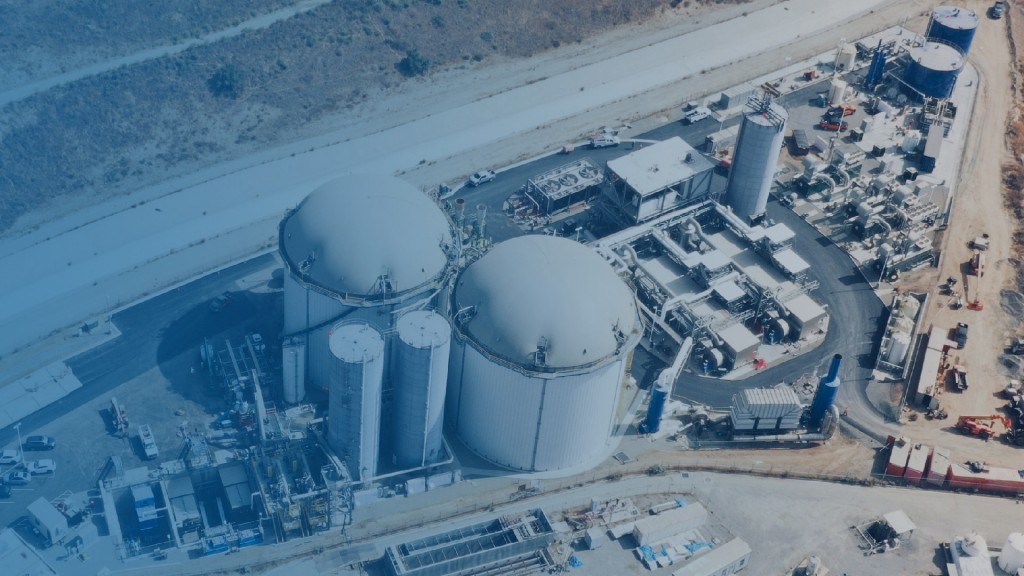 Anaergia to upgrade Petawawa, Ontario, water pollution control plant's anaerobic digesters