New Sennebogen website wins international honours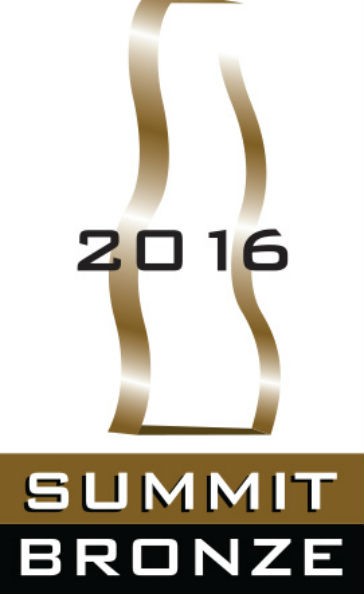 The International Summit Awards recently recognized Marketing Strategies & Solutions with a Bronze award for the newly launched SENNEBOGEN website www.SENNEBOGEN-NA.com.
SENNEBOGEN is a global manufacturer of "purpose-built" material handling machines used in loading and lifting applications in waste and recycling facilities, ports, logging and other industries. The new website focuses on sales and support for dealers and customers in the Americas. Robert Adeland, the founder and President of Marketing Strategies & Solutions, said that the website reflects the philosophy behind SENNEBOGEN products, beginning with the needs and goals of the customer.
"We have been working with SENNEBOGEN in its American markets for over 15 years, but we still invested a lot of time into understanding their immediate and long term goals for the website. Touring their head office near Charlotte, NC, allowed us to see where the company is going and how their customers interact with SENNEBOGEN staff and dealers. We developed a great deal of new content that goes deep into the equipment details and services. But the home page and pathways to the deeper content are purpose-built to suit the customer's buying process."
The Summit Creative Awards are a juried competition created to recognize creative achievement by small and medium-sized advertising agencies and studios. The awards program for 2016 included more than 5,000 entries from 21 different countries.