Wastequip partners with Compology to offer roll-off container monitoring solution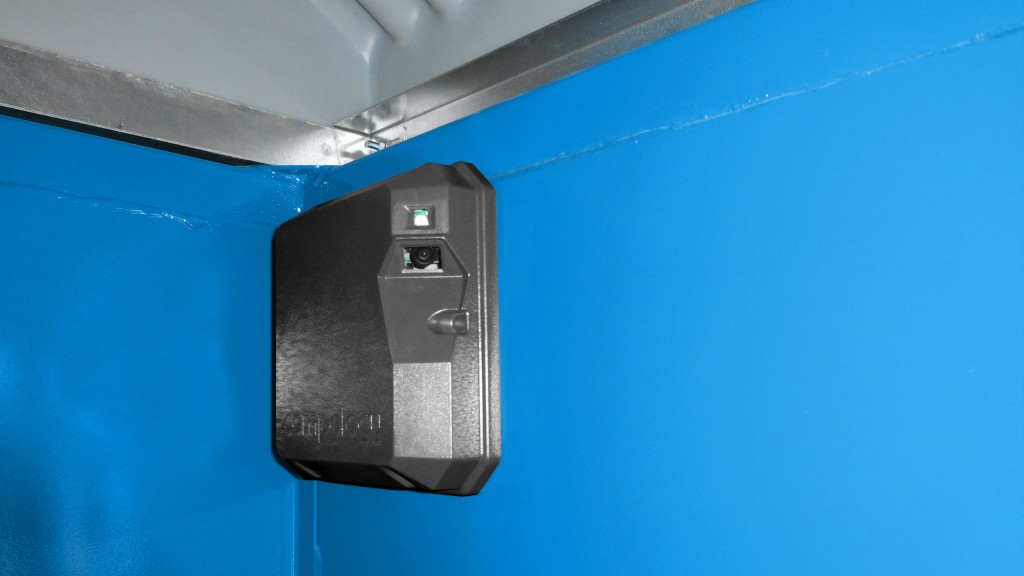 Wastequip has announced that it has reached a partnership agreement with Compology, a San Francisco-based waste technology company that provides waste container tracking and monitoring solutions.
Under the agreement, Wastequip has exclusive rights to Compology sensors sold on new roll-off containers purchased through Wastequip. The agreement allows Wastequip customers to schedule installation of the monitoring device at their yard or facility directly with Compology. These container monitoring devices contain GPS-enabled sensors and cameras to allow container location tracking and real-time fullness monitoring through Compology's web-based dashboard.
With Compology roll-off container monitoring, waste haulers know exactly where their containers are located, how full each container is and how long it has been since the container was last emptied. This information allows haulers to better manage their costs by reducing the number of lost or stolen containers and to improve customer service by proactively scheduling pick-ups when needed rather than on a set schedule. Haulers benefit through reduced equipment purchases and greater revenues from improved asset management and deployment.
"Compology is excited to partner with Wastequip to help waste haulers across the country use roll-off container monitoring to reduce their costs, increase revenue and improve customer service, said Jason Gates, Compology CEO. Our partnership with Wastequip will help make Compology accessible across the nation to help haulers transform the economics of their business through container monitoring technology."
"Our exclusive partnership with Compology allows Wastequip customers to get the most competitive pricing available on the waste and recycling industry's leading container management technology," said Kirk Warren, director of product management for Wastequip's steel division. "By partnering with Compology, Wastequip is able to provide our customers with value-added solutions that help them operate their business more effectively by relying on technology, rather than manual tracking methods, to indicate when service is needed."
Related Articles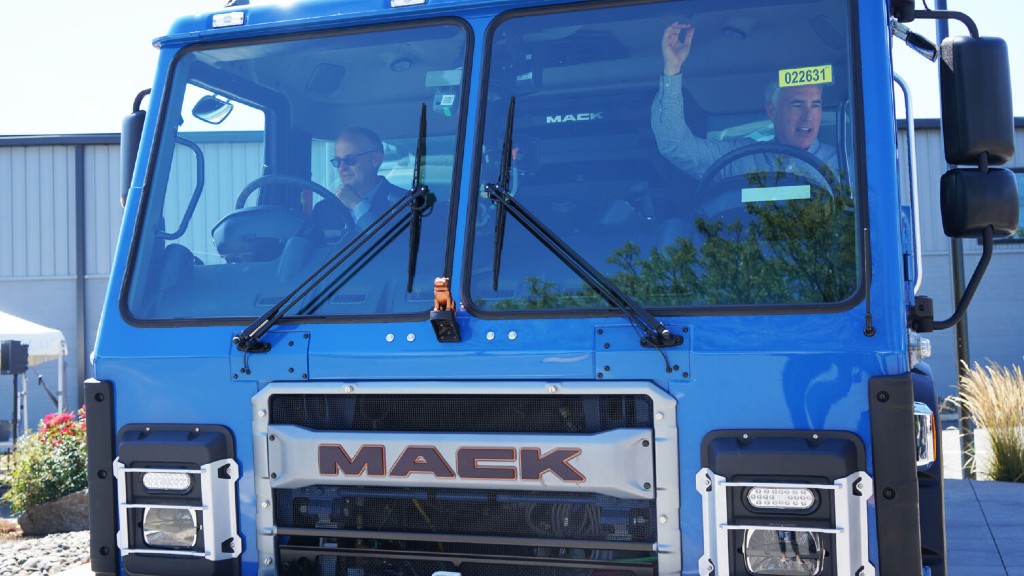 U.S. Senator test drives Mack electric collection vehicle at Lehigh Valley Operations facility