Powerscreen celebrates 50th anniversary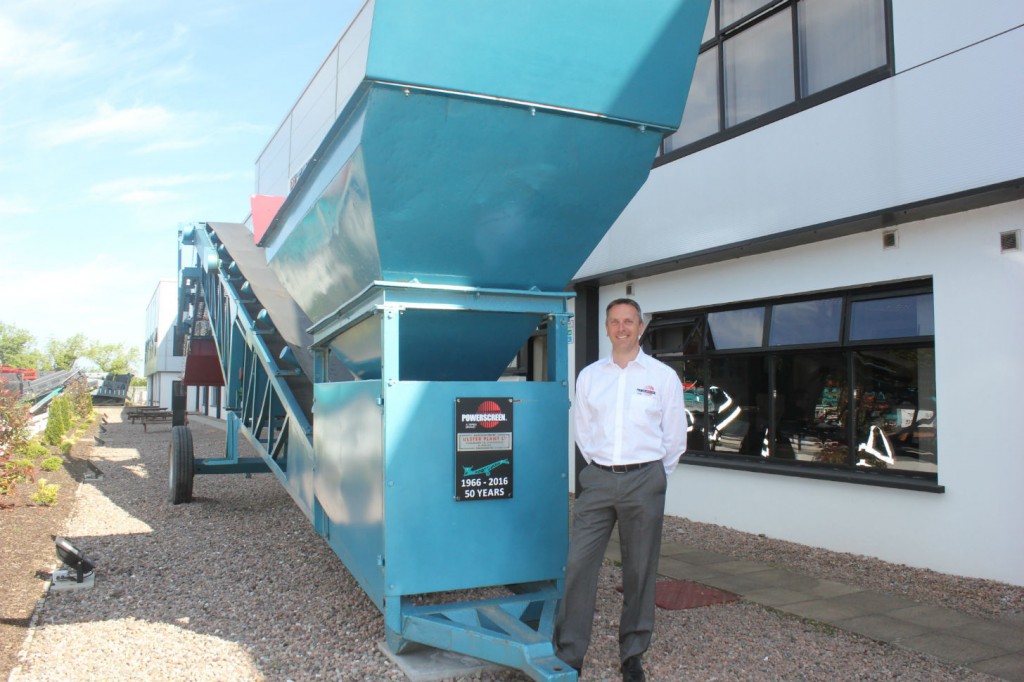 In 2016 Powerscreen marks half a century of serving the crushing and screening industry around the world.
Powerscreen was founded in 1966 under the name of Ulster Plant in Country Tyrone, Northern Ireland and today that is where the research, development and manufacturing of products continue. By the 1970s, the Powerscreen name was born. When the founders set up Powerscreen in 1966 they pioneered the concept of mobile screening, taking the machines to the quarry face rather than the expensive process of moving the material to the machine. In 1969 Powerscreen exported their first machine to Sweden which cost £2.5k. Today Powerscreen has a true global presence, operating in over 80 countries. In 1966 Powerscreen employed eight people, now that figure has risen to 600 people producing a range of over 30 machines.
Powerscreen started out with mobile machines for a sand pit and now serves quarry, mining, C&D and recycling industries globally. Powerscreen not only pioneered the mobile machine concept but also set new standards for many products and technologies that have become widely adopted in the industry, including the Chieftain and Warrior ranges of mobile screens. In 2015, Powerscreen launched the Warrior 600.
"From Ulster Plant to serving customers around the world today, Powerscreen is the story of teamwork. Our customers have trusted us and helped us to build and define the industry, as well as creating ways for people to work safely. It is through teamwork that we will continue to find new solutions and opportunities" said Colin Clements, Powerscreen Product Line Director.
There are over 120 distributors operating globally providing local service and support service to end users. Pat McGeary, Blue Group Chairman, said, "Powerscreen is in my blood, I joined in 1968 when it was just a little local factory and today its part of my family's life. I am proud to have been part of the success story and to see the passion and dedication that was there when I joined is still there today."
Related Articles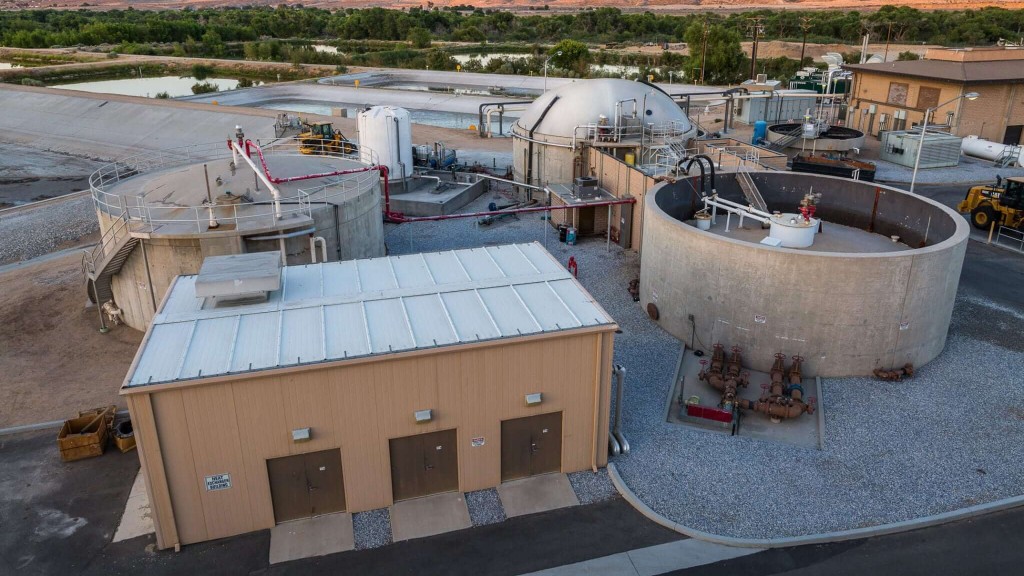 Inflation Reduction Act incentives to accelerate construction of Anaergia biogas facilities