Ana Cabiedes-Uranga promoted to GM of Marketing for Liebherr USA, Co.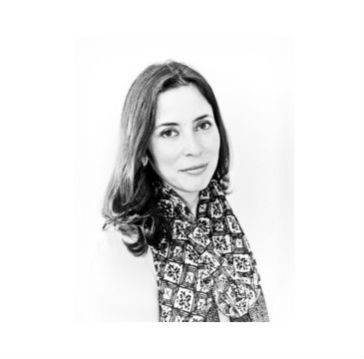 Liebherr USA, Co., has announced the promotion of Ana Cabiedes-Uranga to the position of General Manager, Marketing. In her new role she will be responsible for leading and facilitating the company's marketing efforts and strategy for the eight divisions that fall under the newly formed Liebherr USA, Co. umbrella.
"Ana has a demonstrated track record of success, leadership, innovative ideas and brings a wealth of knowledge and experience to this new assignment. We are excited to work with her to further expand our market presence across all eight divisions in the United States," said Dr. Torben Reher, Managing Director of Liebherr USA, Co.
Ana has over ten years of combined marketing and management experience at Liebherr with expertise in implementing integrated marketing communication strategies. She has also managed public relations and led large-scale projects and events including Liebherr's participation at Conexpo Con/Agg. In her most recent position as Marketing and Communications Manager for Liebherr Construction Equipment, Co., she played a significant role in the development of strategic marketing initiatives and programs for its rapidly expanding distribution network in the United States.
Ana joined Liebherr in 2005 and has taken on increasing responsibilities in a number of positions within the construction division and is well positioned to take on this newly created position at Liebherr USA, Co. She has also served on a variety of committees for major industry associations and trade events. Ana holds a Bachelor of Science in Business Administration with a major in Marketing from the Monterrey Institute of Technology and Higher Education (ITESM).