NWRA and EREF to Hold Coal Ash Management Forum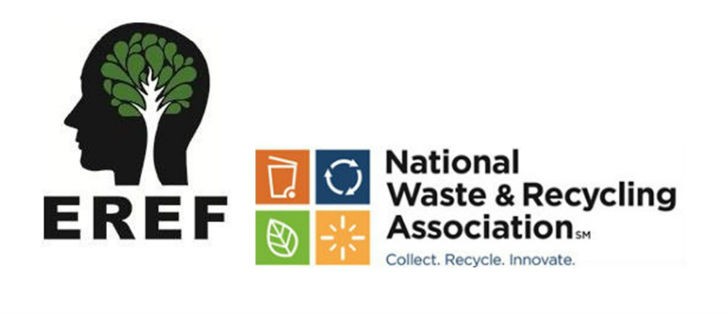 The National Waste & Recycling Association (NWRA) and the Environmental Research & Education Foundation (EREF) are partnering to hold the Coal Ash Management Forum on July 21 - 22, 2016. According to NWRA and EREF, this conference aims to be a forum where both the utility and waste management industries can share ideas, research, operations strategies and case studies focused on how to manage coal ash beneficially or in a landfill setting.
This forum will be geared toward engineers, landfill managers, ash managers, as well as the consultants and suppliers that provide solutions for managing coal ash. Opportunities to better understand challenges in how coal combustion residuals on the power generation side will be discussed as will experiences from existing landfill owners and management companies.
"Coal ash is a large waste stream that is managed by both the waste and utilities industries," said Bryan Staley, President and CEO of EREF. "The intent of the forum is to provide a venue for information transfer between these sectors and to connect them with cutting edge research and best practices as ash management moves from ponds to landfills."
The July event will focus on research and management practices surrounding coal ash and leachate. Case studies regarding recent issues will be presented. Presentations from leading experts and consultants tentatively include the following topics:
Perspectives and Overview of Coal Generation and Residual Management
Current Research on Coal Combustion Residuals
Geotechnical Considerations
Transportation Considerations/Onsite vs Offsite Management
Hydrogen Sulfide & Odor Management Issues
Leachate Management
Monofilling & Moisture Management
"Coal ash management has experienced a paradigm shift within the past couple of years," said Sharon H. Kneiss, President and CEO of NWRA. "It's important that the waste and utilities sectors align to ensure strategies for handling the ash are as effective as possible."

The Coal Ash Management Forum's Key Sponsor is Waste Management. Other sponsors include Platinum: Tetra Tech; Gold: Agru America, Chesapeake Containment Systems, Geosyntec Consultants, NAES, SCS Engineers; Silver: Brown & Caldwell and Smith Gardner; Lunch: Civil & Environmental Consultants, Inc.

For more information on the conference, e-mail [email protected] or call 919.861.6876 ext. 106. A full agenda can be found at www.erefdn.org.
Related Articles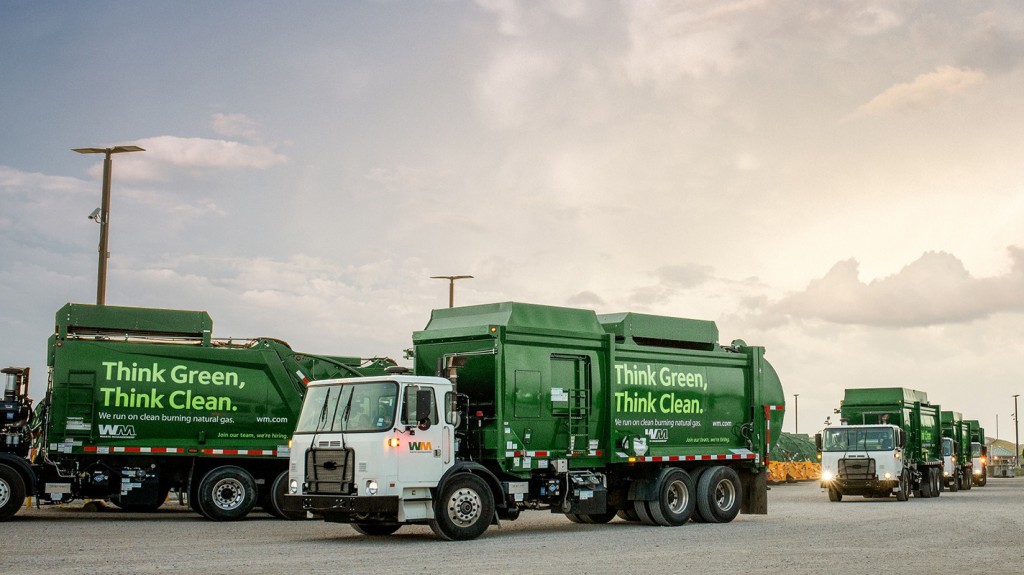 Financial report: Collection and disposal segment helps drive growth for WM in 2022