Bühler announces breakthrough in polymer sorting
Launch of new SORTEX E PolyVision enables efficient identification of same-colour polymer contaminants, delivers higher grade rPET flakes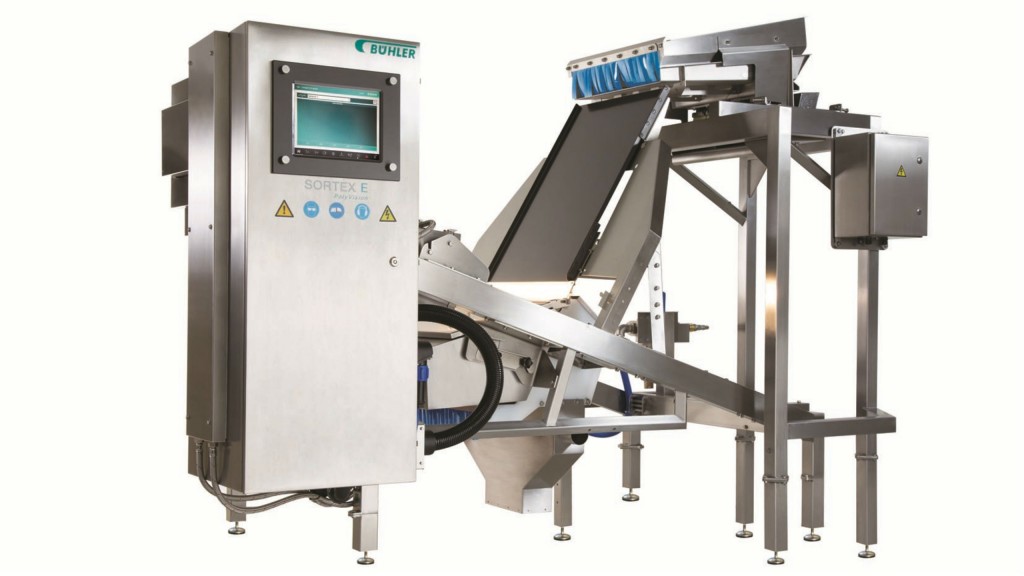 The Bühler Group has announced a breakthrough in polymer sorting, with the launch of its new SORTEX E PolyVision. This ground-breaking technology is able to identify same-colour polymer contaminants, by analyzing their chemical signatures, to deliver higher grade rPET flakes that exceed industry standards for minimum contamination levels. According to Bühler, this new machine completes a sophisticated portfolio of optical sorting solutions, which tackle all of the industry's concerns, such as unwanted colours, metals and now polymers – a solution that has previously been compromised. Historically, removing same-colour polymer material from rPET flakes, such as clear PVC from clear PET, has been challenging for recyclers, as they cannot be visibly distinguished at such high processing speeds, without losing a lot of valuable flakes. Adding to this complexity, rPET flakes can be minute, so you need a sophisticated technology that not only detects 'invisible' polymers at high processing capacities, but also very small flakes.
Bühler's SORTEX E PolyVision has been exclusively designed to overcome this problem. It features a brand new, patent-pending lighting system, which enhances detection of thinner polymer contaminants, as well as high-precision ejectors that remove delicate flakes, with little or no loss of good product. It can also be used as a three-in-one sorter or combined with existing SORTEX technologies, in a fully integrated sorting station, making it one of the most flexible optical sorters available to the recycling industry today.
Unveiling the SORTEX E PolyVision at the IFAT trade show in Munich, held this week (May 30 - June 3), Bernhard Gabauer, Segment Development Manager for Plastics at The Bühler Group said: "Polymer contaminants that are the same colour as rPET flakes, such as Polypropylene (PP), Polyethylene (PE) and Polyvinyl chloride (PVC), are difficult to detect using conventional sorting solutions that typically rely on either transparent or reflective sorting. But with the SORTEX E PolyVision both methods are used simultaneously, enabling polymers to be identified by their unique chemical composition and removed with a much higher efficiency - reducing the contamination to below industry standards of 50 parts per million. This is the reason that the SORTEX E PolyVision is able to deliver the purest, cleanest recyclate for high-end uses, with minimum loss of good flakes."
Gabauer added: "The Bühler Group has already built an unrivalled reputation for having the most advanced colour sorters in the industry and it is the only company to offer a fully integrated sorting station. So the launch of the SORTEX E PolyVision completes our rPET sorting portfolio and positions us as the leading supplier and technology partner for colour, foreign material and polymer removal."
Also speaking at the IFAT press reception was Matthias Erdmannsdoerfer, President of National Recovery Technologies (NRT), Nashville, USA. He explained how the launch is another landmark in the one-stop solution partnership between Buhler Sortex Ltd and US-based National Recovery Technologies (NRT), launched last year, that offers plastics recyclers a complete solution for plastic bottle and flake sorting.
"With two specialist technology leaders joining forces, we are able to combine the best of both bottle and flake sorting technologies in our fields, to ensure there is no compromise on performance, at any stage of the PET recycling line – enabling our customers to maximize their recovery and profitability. They will also be tapping into over 100 years of combined sorting expertise, with access to proven technologies and engineering expertise as well as extensive customer service and support networks."
Explaining the greater efficiencies achieved by accurately removing contaminants, Casper W.G.M. van den Dungen, Managing director of Signode Industrial Group LLC branch Poly Recycling said: "Advancements in SORTEX sorting technology have enabled us to not only improve our quality but reduce our waste by an incredible 77 percent per annum. This means we can deliver a further 19 full trucks of higher quality product to satisfy our customers."
The SORTEX E PolyVision will now enable recyclers to provide rPET flakes for high-end specifications, such as for the packaging industry and reinforced components for the automobile industry, where the emphasis is on achieving the lowest contamination, measured in parts per million.

Related Articles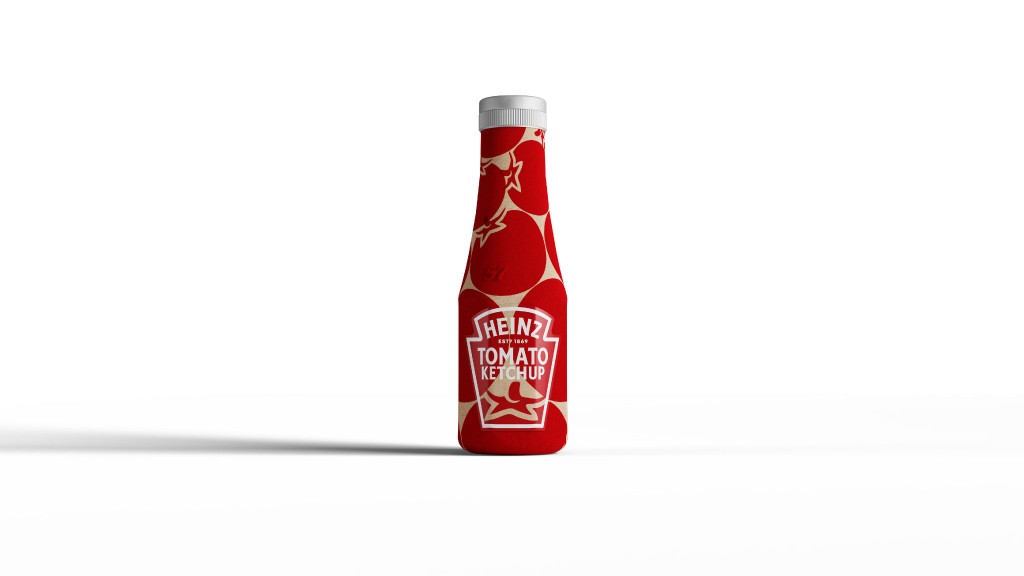 Kraft Heinz partners with Pulpex to develop and test recyclable paper condiment bottle