ACT Environmental Services introduces next generation medical waste-to-energy program
ACT Environmental Services has announced it's new Microwave Disinfection System, which is fully permitted and processing regulated medical waste – including sharps. The first of its kind in California to offer a waste-to-energy option, it enables generators to "go green" in a way that is safe, economical and environmentally-friendly.
ACT's next generation system combines proven microwave disinfection technology with precise computer controls to deliver superior waste processing. ACT Medical understands that between highly-variable disposal costs, ever-evolving regulatory controls and an increased focus on sustainability, today's healthcare and life sciences providers face more waste disposal challenges than ever before. The breadth of ACT Medical's suite of offerings allows for the tailoring of the perfect solution for each individual set of needs.
Regulated medical waste is thoroughly disinfected, rendered unrecognizable via shredding and reduced in volume by approximately 80% – saving valuable landfill space and minimizing hauling requirements and costs. It can be disposed of as non-regulated solid waste in landfills or used as feed stock for waste-to-energy facilities, helping companies reach their sustainability goals. When electing ACT's waste-to-energy option, each ton of a company's treated waste can power the average American home for over two weeks (per U.S. Department of Energy 2014 statistics).
"ACT Environmental Services is proud to present our new Microwave Disinfection Unit, which is a cornerstone of our Medical Services waste management program," stated Walter H. Singer, Founder and CEO. "This cutting-edge facility is ACT's next step in delivering unmatched waste-to-energy options to our customers."
Related Articles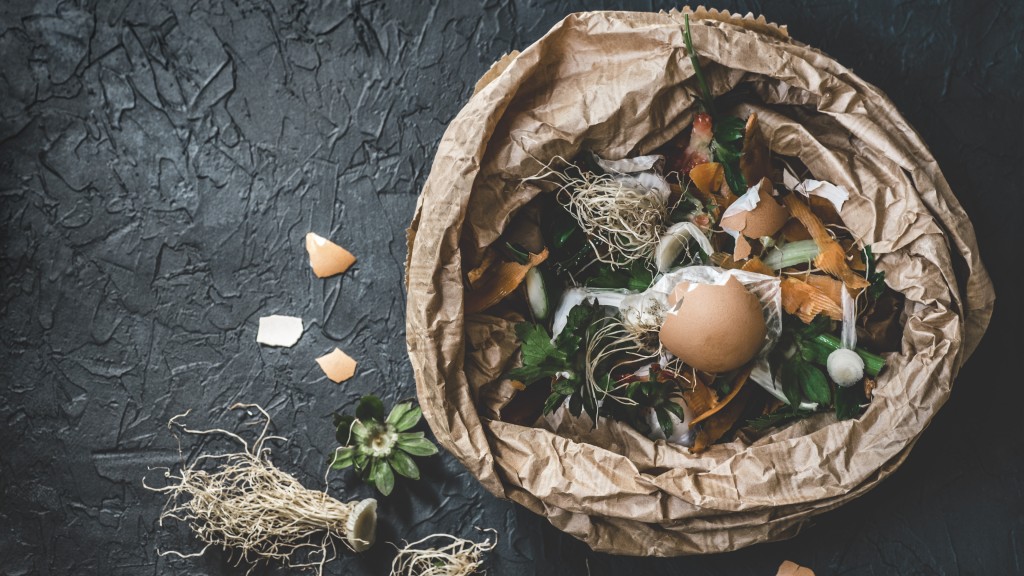 Elementary education program, curbside recycling, and residential composting among USCC awards