Delivering automated collection in three months
IPL's unprecedented peel region rollout of 1.2 million carts and containers is an example of how the waste cart business is adapting and getting smarter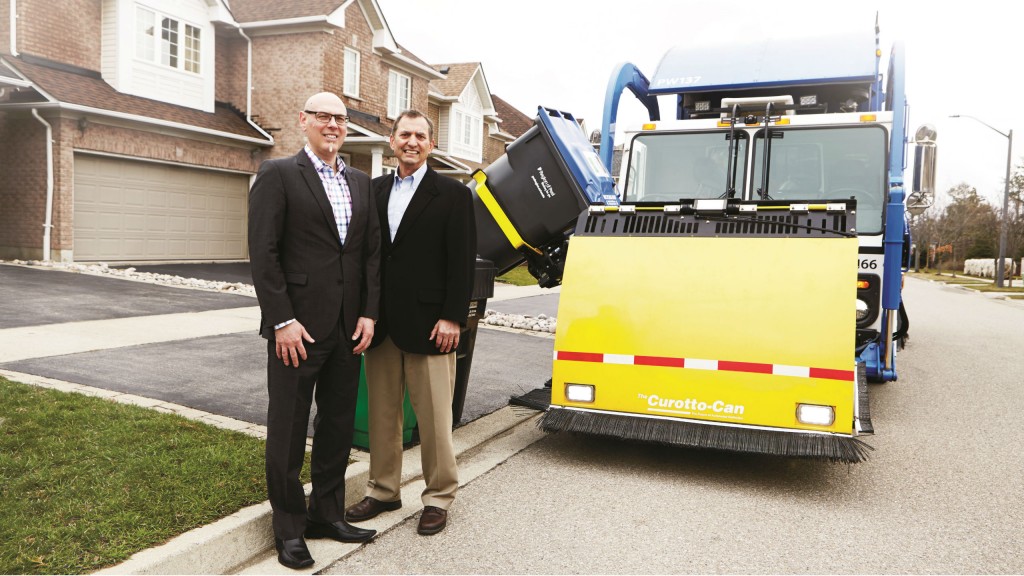 Saint-Damien, Quebec-based IPL Environmental recently pushed the limits of manufacturing and distribution in the waste and recyclables collection industry. In only three months, at the end of 2015, the company was able to successfully deliver more than 1.2 million curbside wheeled carts and kitchen containers to 317,000 homes in the Region of Peel, Ontario. According to IPL, this rollout represents an unprecedented achievement in the North American cart market in terms of the time frame it had to complete the project.
IPL was awarded the $45-million dollar project in 2014, involving the manufacturing, distribution and 10-year maintenance contract for waste carts, organics carts and recycling carts, as well as kitchen organics containers. Peel required that the carts be delivered over a three-month period, beginning in mid-September 2015 – after the Pan Am Games, which Peel was co-hosting – and concluding by December 19, 2015, before Peel's new collection service contract commenced at the beginning of 2016.
According to Paul Palazzo, VP, sales and marketing at IPL Environmental, the IPL division responsible for the Peel rollout, "This project allowed us to position ourselves a notch above any North American competition. Not only were we faster and more efficient than any of our competitors, but the technology used in this project will also help us manage Peel Region's ongoing growth and 10-year maintenance and service agreement."
"Peel challenged the industry with the largest and fastest cart rollout in North American history," says Norm Lee, the Region of Peel's director of waste management. "IPL stepped up and met that challenge. It was good to have a partner who shared our service values and could enable us to roll out this program in our time frame."
In order to most efficiently distribute 1.2 million carts and containers to the 317,000 homes in such a short time, IPL used smartphone scanning technology to keep track of all carts delivered and the progress being made.
"We moved from using a traditional handheld RFID scanner/reader to using a smartphone system that is able to scan barcode information," explains Palazzo. "As soon as a cart is scanned, information is uploaded to a cloud/server, which keeps track of everything – for us and for the Region of Peel. People are more familiar with using a smartphone, as opposed to handling a cumbersome handheld RFID reader, and our goal was to simplify the whole process.
"For the Region of Peel, while we were doing the deliveries, it had realtime access to where its carts were being delivered, so its staff members knew our routes in advance, and they would be able to follow and see where we were."
Now that the program is fully operational, IPL can use its smartphone scanning technology for the 10-year maintenance contract.
"When we go out to do a repair, exchange or new delivery, everything is very simple," says Palazzo. "All the software and information about each cart is on our smartphones."
Automated collection programs – A smart choice for cities
According to Palazzo, when you look at the costs of implementing an automated waste collection program, compared to manual collection, whether for residential MSW or organics, the costs are less in the long term. He says the efficiency that can be gained by implementing automated collection, using RFID-equipped curbside carts, kitchen containers and automated collection fleets – in terms of reducing overall cost, improving efficiency, as well as reducing WSIB claims – is a driving factor for a lot of cities to make the switch. This efficiency was demonstrated in Peel, where collection costs are expected to drop by $5 million per year with the new system.
"With all rollouts using RFID tags and with GPS positioning, the biggest benefit for a city is that it gets a very complete database of all the residents it has," says Palazzo.
"Each cart that we delivered in the Region of Peel has a serial number, the address of the house it has been delivered to, an RFID tag, and it has the cart's GPS coordinates. We know exactly where that cart is at all times."
Another benefit for the Region of Peel is its 10-year maintenance contract with IPL Environmental, which is something Palazzo says is becoming more common for waste cart manufacturers and suppliers. It reflects a change in the industry, whereby suppliers are increasingly playing the role of waste management consultant and long-term service partner.
"The U.S. has been a little bit more advanced in terms of the maintenance offerings associated with cart rollouts," says Palazzo. "In Canada, in our experience, most cities have traditionally taken care of their carts themselves.
"In Quebec, it is a little different because the province is significantly ahead on cart deployment compared with the rest of the country. So, in Quebec, we do have maintenance programs that we're working on currently, with a partner of ours that services the City of Montreal.
"Peel is one of the first Canadian municipalities outside of Quebec to take this approach," continues Palazzo. "It is something that cities are increasingly looking at as an alternative to taking care of carts themselves." Palazzo adds that IPL Environmental is currently working on multiple rollouts in the province of Quebec, and the company recently won the contract for the City of Penticton, B.C.
"We are bidding on a lot of opportunities, and are expanding our footprint into the U.S. We have a lot of positive developments on the horizon," says Palazzo. "We're working on improving our value-added services as well, which should definitely put us into a different position to be successful. This involves things like enhancing our RFID offer to include different services and enhancing our maintenance offer to the cities we are working with.
"There is definitely a lot of added value that we can offer to any city or organization that is considering switching to automated waste and recyclables collection." RPN
Related Articles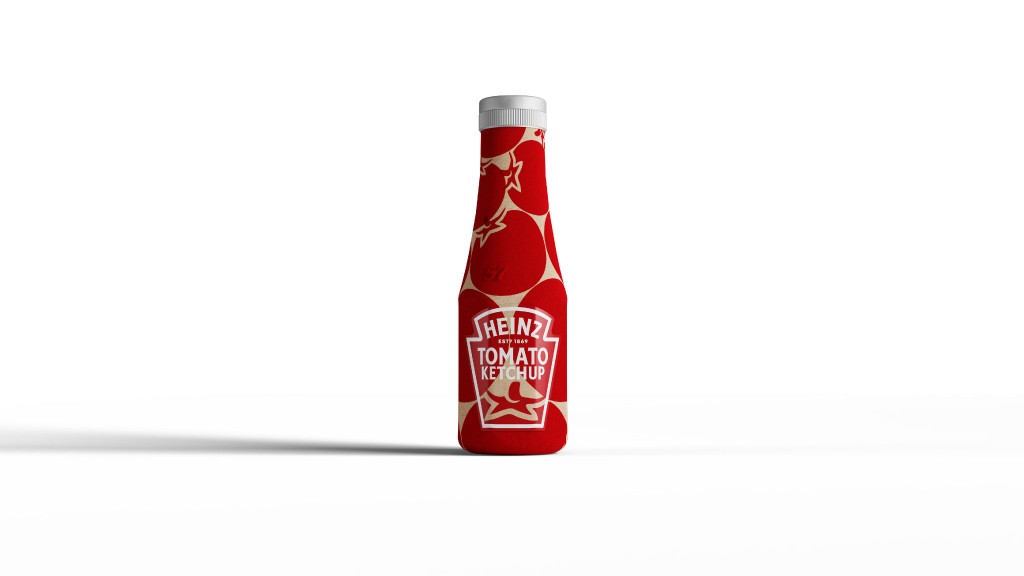 Kraft Heinz partners with Pulpex to develop and test recyclable paper condiment bottle