Shred-Tech new exclusive North American distributor of HAAS Recycling Equipment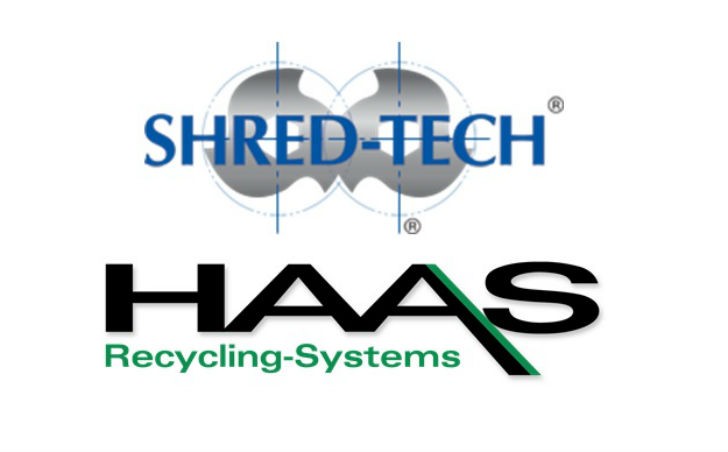 Shred-Tech is very pleased to announce it has entered into an agreement to be the exclusive North American distributer of HAAS primary shredders and HAAS Recycling Equipment. HAAS, based in Germany, was founded in 1989 and according to Shred-Tech, has earned an excellent reputation for their innovation and high quality.
Shred-Tech is globally recognized for designing and manufacturing first-class shredding and recycling systems; and now with the HAAS line of products Shred-Tech says they can provide solutions to any shredding and recycling challenges.
Related Articles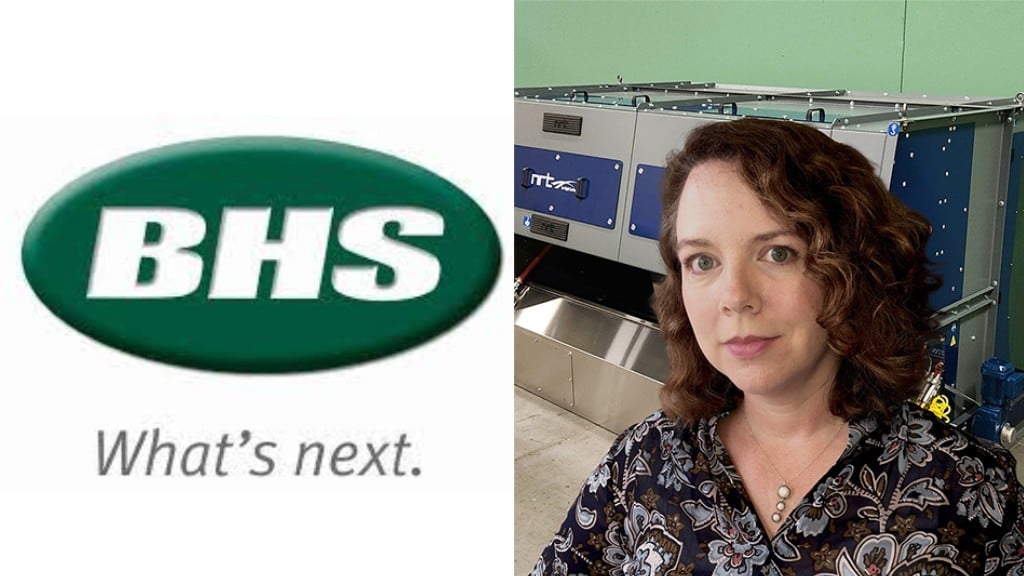 BHS names Julie Fuller as managing director of National Recovery Technologies