Wendt announces sale of HEAVY 106 shredder and non-ferrous separation system to TMR
Total Metal Recovery purchase marks first "built from scratch" large mega shredder project in North America in several years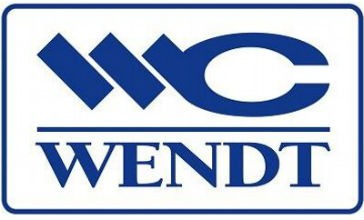 Laval, Quebec-based Total Metal Recovery Inc. (TMR), a scrap metal recycling company, has purchased a WENDT Model 106 HEAVY shredder plant and non-ferrous recovery system from WENDT CORPORATION, who says the purchase of the shredder and downstream system will offer TMR unique advantages within a competitive marketplace.
TMR's equipment from WENDT includes a newly designed 106-inch by 115-inch HEAVY shredder that features a Bowe Disc Rotor and a 6,000-horsepower motor. The shredder plant consists of a ferrous downstream system that will produce high quality, low copper shred.
"We wanted to gain a competitive advantage in a tough market," said Claude Verret, TMR's Chief Operating Officer. "WENDT's successful track record, capabilities to deliver and support such a large project and the reference shredder plants we visited were all impressive." TMR's shredding operation will focus on a high level of customer service by providing fair value for material. They plan to process automobiles and shreddable material and produce 250,000 tons per year of shredded scrap. "Our purchase in this modern shredder and downstream system will allow us to shred efficiently and recover all of the valuable metals."
The equipment purchase also features a state-of-the-art non-ferrous recovery system containing TOMRA Sorting's sensor based FINDER technology. The non-ferrous system will recover traditional non-ferrous metals such as aluminum (zorba) and stainless steel (zurik), but will also recover the most difficult commodities such as copper wires and -10mm fines that contain precious metals.
"In today's market, you don't have the choice not to get the latest technology, because all of the margin is in ASR (auto shredder residue), and that's the reason we purchased this system from WENDT," Verret said. "We have to get the maximum level of metal from the ASR to be competitive, and with our new layout we will be able to give our customers what they want."
The sale of the WENDT Model 106 HEAVY shredder marks the first large (mega) shredder project that will be built from scratch in North America in several years by any shredder manufacturer, according to Wendt. In more recent years, the company says shredder sales have trended toward the M6090, 2,500-horsepower Modular Shredder. WENDT CORPORATION President, Tom Wendt, says, "At a time when everything you read is about how much excess shredder capacity is in the marketplace, there is still a market for modern, efficient plants that operate at a lower cost and recover a greater percentage of valuable metals."
Total Metal Recovery's new greenfield operation will reside in the centre of one of the busiest areas in Eastern Canada, in a 3-million-square-foot industrial park, and will be installed and commissioned in the fourth quarter of 2016.
Company info
2555 Walden Avenue
Buffalo, NY
US, 14225-4737

Read more
Related Articles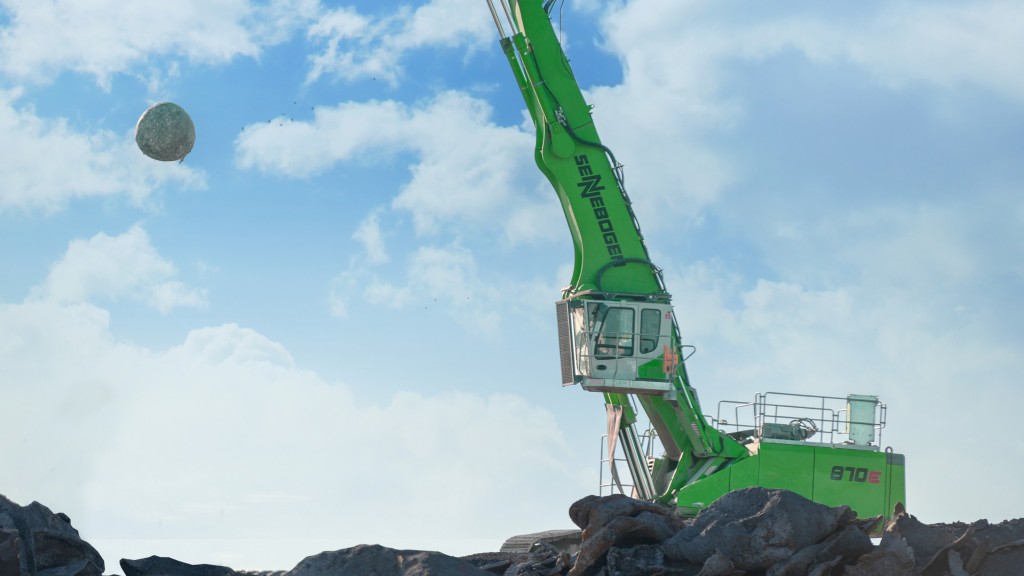 Levy Steel Mill Services replaces two drop ball cranes with one SENNEBOGEN material handler