EREF launches redesigned website
New site comes at a time of growth for Environmental Research & Educational Foundation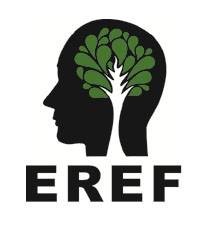 The Environmental Research and Education Foundation is pleased to announce the launch of its redesigned website. This new site comes at a time of growth for EREF, whose new and expanded strategic direction for the next five years includes substantially increasing the amount it gives in grants, scholarships and internships.
The website will feature easier navigation thanks to a more in-depth menu featuring drop-down sub-menus and bolder colors which highlight the organization's 4 core programs (research grants & projects, continuing education, waste data & reports and scholarship program).
EREF's extensive collection of resources, such as Continuing Education courses and the Internal Research Program, will be more easily accessible through the new website to provide users with one location to meet their needs. Once a user creates an account, they need only log in to download content and register for events.
Additionally, a new blog will feature updates on EREF happenings and industry news. Users are encouraged to interact and offer feedback using the social media buttons which will now appear at both the top and bottom of each web page. Visit www.erefdn.org
Related Articles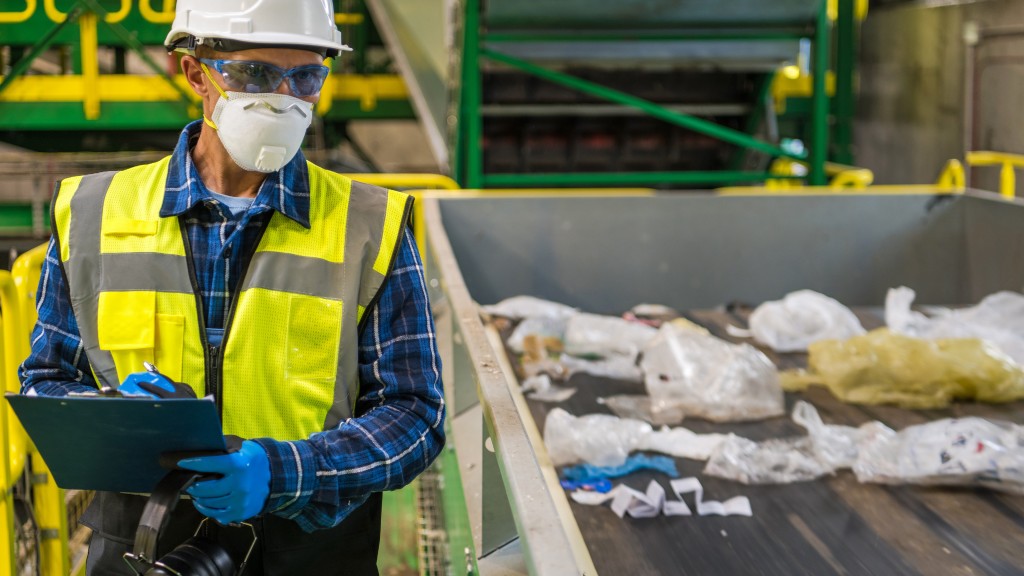 Global Recycling Standards Organization appoints new interim executive director