New xSORT handheld analyzer improves XRF Analysis for Positive Material Identification (PMI)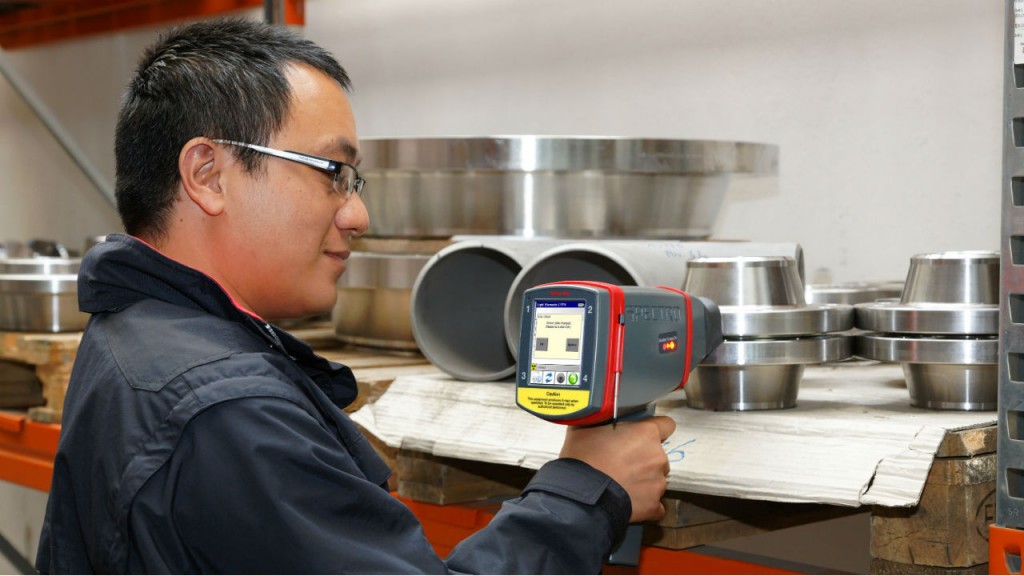 SPECTRO Analytical Instruments has announced a major new upgrade of the SPECTRO xSORT handheld X-ray fluorescence (XRF) spectrometer — improving XRF analysis for positive material identification (PMI) for infrastructure integrity testing at refineries, power plants, and petrochemical complexes.
The design, performance, and simple operation of the new SPECTRO xSORT handheld XRF spectrometer make it ideal for inspecting piping, vessels and other constructions; analyzing steels to precisely determine chemical compositions; and ensuring they are the right materials for the job.
The SPECTRO xSORT Alloy model delivers grade identification in seconds. The even more powerful SPECTRO xSORT AlloyPlus analyzes many metals and alloys in 2 seconds, and identifies alloys based on light elements such as silicon as well as aluminum, magnesium, phosphorus, and sulfur in 7 seconds. Advantages include:
Ease of Use: With SPECTRO xSORT, operators don't have to switch methods between samples, or bother with helium flushes or vacuum systems. Its compact, one-piece 1.64 kg (3.62 lb) design is optimized for easy use in the field, even in tight or less accessible spots.
Built-In Protection and Calibration: A shutter that automatically closes the measurement window between analyses — to protect internal components — also functions as the sample material for unique, automatic iCAL standardization. All calibrations loaded into SPECTRO xSORT are always ready for use.
Additional features include an X-ray safety gasket to prevent backscatter radiation from light element matrix samples; wireless LAN; quick-change battery; interface bezel with operator-defined hot keys; "live" analysis results; simplified software with touchscreen; and the SPECTRO iCAL one-sample, one-time easy automated calibration system. Options include an integrated GPS receiver and integrated video camera.
The new SPECTRO xSORT analyzer is available in different models. The SPECTRO xSORT Alloy employs an innovative silicon PIN (Si-PIN) detector and delivers grade identification of metals in seconds without extensive analysis. The SPECTRO xSORT AlloyPlus (Combi) features a top-of-the-line silicon drift detector (SDD) and provides reliable, high-productivity measurement and analysis.
The optional SPECTRO Metal Database helps extend prepackaged libraries or create customized grade libraries.
Company info
Related products
Related Articles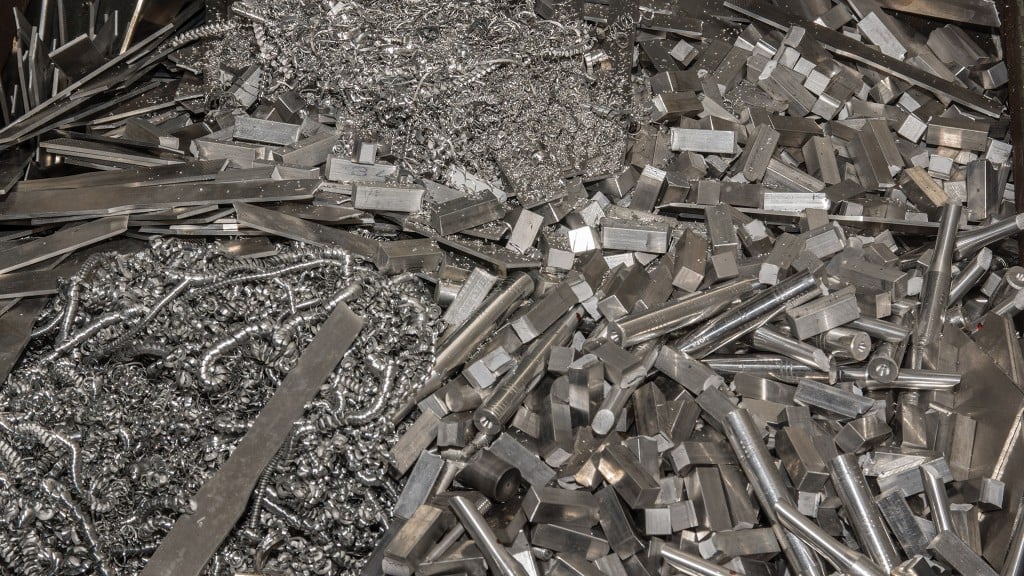 A look at the trends that will impact the primary and secondary aluminum markets in 2023 and beyond