New Metso balance crane helps recyclers increase profits by saving on energy and maintenance
MBC 95/29 incorporates unique counterbalance principle, resulting in 50% less energy required to move a load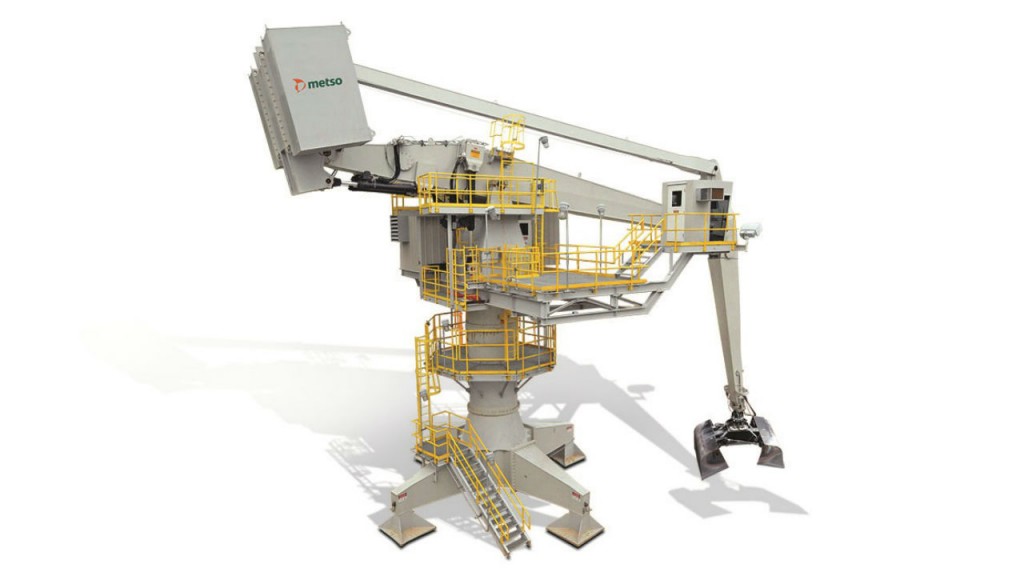 Combining its knowledge of both mining and recycling, Metso has developed an innovative balance crane: the new MBC 95/29. Designed with the durability of heavy mining equipment, Metso says the new MBC 95/29 surpasses the speed, agility and efficiency needs of the recycling industry. Like all Metso Balance Cranes, the new MBC 95/29 incorporates a unique counterbalance principle, resulting in 50% less energy to move the load, and making it up to 80% more efficient than comparable hydraulic excavators. In addition, the new MBC 95/29 has been designed for optimum safety, durability and reduced maintenance costs.
"To develop the MBC 95/29, we broke the technology down into five segments - Electrical, Mechanical, Structural, Hydraulic and Programing, each segment was reviewed from an industry, customer, components and durability perspective, to ensure we offer the best balance crane to the recycling industry," says Lee Stember, Product Manager, Metso Minerals.
Metso recently coupled its extensive years of knowledge and experience through a technology transfer agreement with the European company HOICO, owner of the Sobemai technology. Metso says Sobemai stands out for having been the original inventor of the equilibrium / balance crane technology, as well as for its installed base of over 100 machines - most of which are involved in recycling throughout Europe and the rest of the world.
Designed to be the best in the industry, across the globe
According to Metso, a balance crane is well applied in the recycling business because it has a long reach, it more effectively manages scrap stockpiling, and it efficiently feeds shredders and shears. While the use of balance cranes in Europe was primarily motivated by environmental needs, these advantages, along with the economic benefits, are now being noticed in the North American market.
Key Features and Advantages
The MBC 95/29 is easier to manipulate than excavators, is up to 80% less expensive to run, and much safer to operate.
Further features and advantages include:
Smooth, quiet and easy machine operation over the total work area
Low maintenance, power consumption and operating costs
Rigid, rugged construction developed through Finite Element Analysis (FEA)
Health, safety and the environment were core ingredients in the design
Metso provides support from initial engineering through Life Cycle Services
Related Articles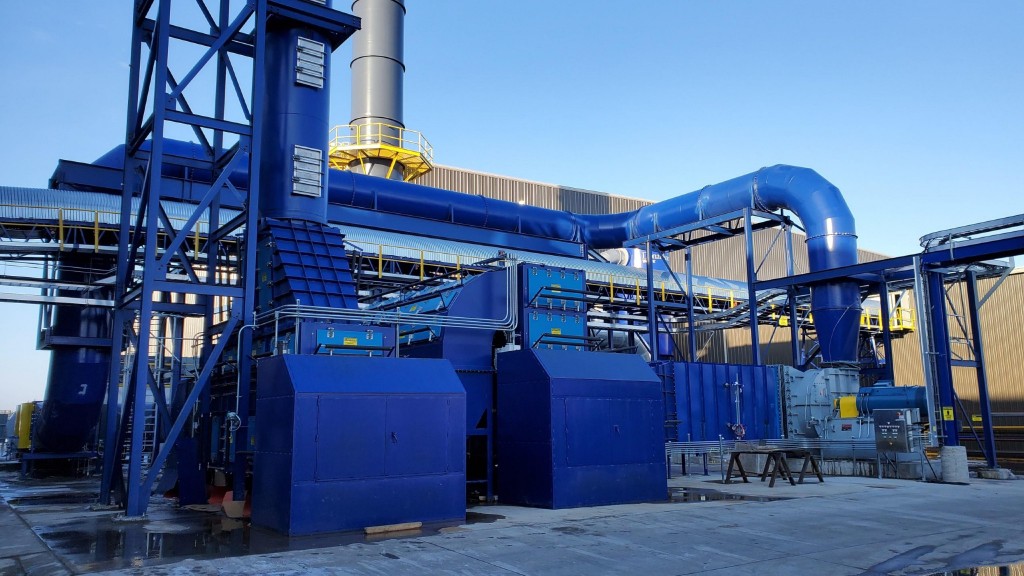 Wendt establishes footprint in Europe with formation of Wendt Corporation GmbH