Slow Down to Get Around decals back in stock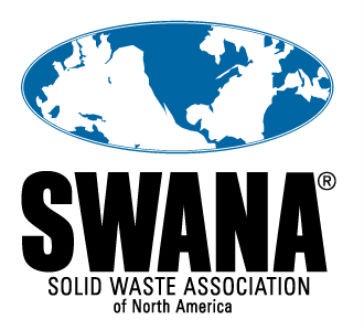 In January, The Solid Waste Association of North America (SWANA) sold out of its inventory of Slow Down to Get Around decals in just a few, short hours. After a successful launch, decals are back in stock and available for request beginning March 10, 2016.
Slow Down to Get Around is a national safety campaign aimed at reminding motorists to drive carefully near waste and recycling collection vehicles. The campaign, initially created by Larry Stone while he served as Safety Director at Rumpke, has resulted in legislation under the same name in several states.
SWANA began its Slow Down to Get Around decal initiative — sponsored by Lytx, Inc., creator of the DriveCam safety program — in October 2015. The initiative is one of many in SWANA's growing Safety Matters program.
"We are very pleased that SWANA is able to make thousands of additional decals available to local governments and haulers," said SWANA Executive Director and CEO David Biderman. "Frankly, we were a little surprised by the overwhelming response to our launch of this initiative, but hope to take this opportunity to educate the motoring public to drive slower and smarter near refuse trucks."
SWANA plans to continue its efforts to improve safety in the solid waste industry through the Slow Down to Get Around initiative, its new chapter-based Safety Ambassador initiative and a variety of safety and compliance training workshops and webinars, including its Pennsylvania chapter's Safety Summit on April 12, 2016, and a Safety and Compliance Workshop in West Palm Beach, Florida, on May 24, 2016.
Related Articles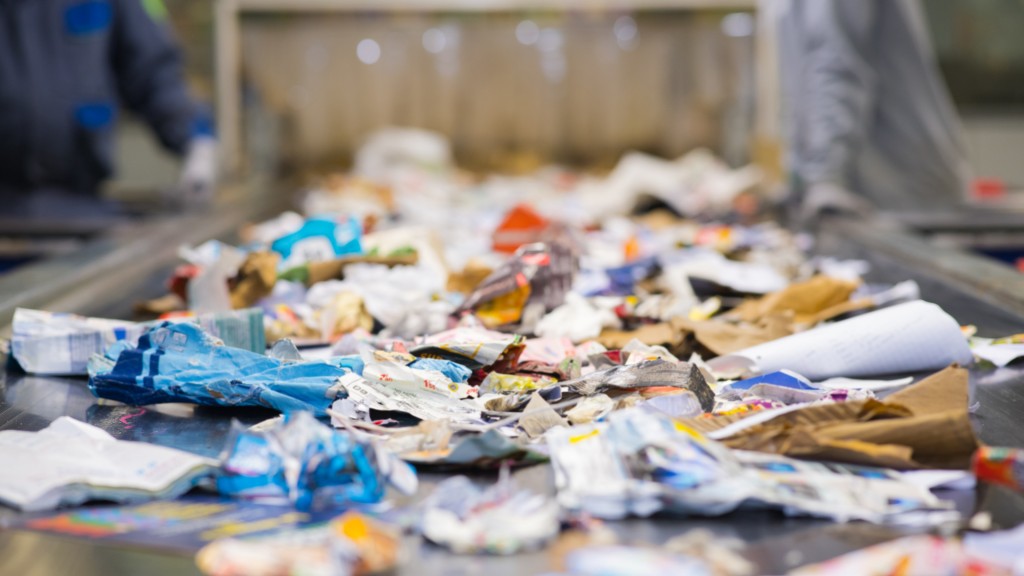 Éco Entreprises Québec calls for sorting centre partner in the east end of the Island of Montreal