Atlas Copco SC 270 hydraulic scrap cutter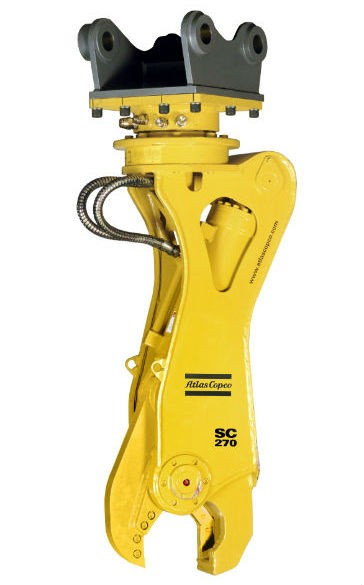 The Atlas Copco SC 270 is a hydraulic scrap cutter for the 4400 to 6600 pound carrier class.
With their compact blade design and one moving jaw, Atlas Copco SC scrap cutters can generate significantly higher cutting forces than comparable cutters with two moving jaws and long blades.
Higher cutting forces mean higher cutting rates, ultimately opening up a wider range of applications.
SC-scrap cutters are not just powerful and versatile; they also deliver outstanding productivity and dependability.
With a combination of high cutting force along entire blade length, 360 degree hydraulic rotation, short opening and closing times, the SC 270 can power through the toughest metal demolition projects.
Company info
Related products
Related Articles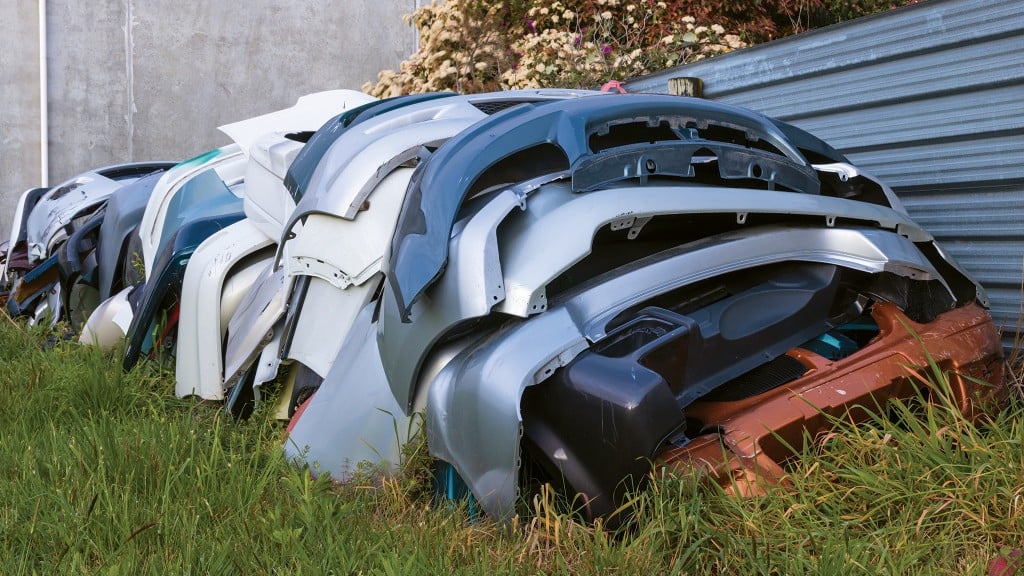 The road to auto plastic recovery: recommendations for recycling plastics from end-of-life vehicles