Solid Waste Association welcomes EPA administrator as keynote speaker at annual conference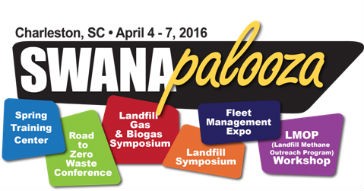 An ambitious goal to reduce food waste 50 percent by 2030 was announced by the U.S. Environmental Protection Agency (EPA) and U.S. Department of Agriculture (USDA) in September 2015. EPA's efforts to attain that goal will be discussed by Mathy Stanislaus, assistant administrator of the Office of Land and Emergency Management for the U.S. EPA, at SWANA's annual conference known as SWANApalooza, taking place April 4-7, 2016, in Charleston, South Carolina.
"SWANA is thrilled that Assistant Administrator Stanislaus will be speaking at SWANApalooza in April," said SWANA Executive Director and CEO David Biderman. "This will be the first waste industry event of 2016 at which EPA and USDA will discuss the federal government's 50 percent food waste reduction goal."
More than 1,000 attendees are expected to join this gathering to hear presentations by other EPA officials, food managers and waste industry leaders discussing how the food waste goal will affect their work. The redirection of food waste currently going to landfills will impact not only waste collection and processing practices, landfill capacity and gas production, but also will provide needed resources to feed local communities.
Biderman added, "We are excited that other EPA officials will also join us to speak about a variety of timely topics to industry participants. We invite local governments, haulers, composters, landfill operators and others to attend."
SWANApalooza features four SWANA events: the Road to Zero Waste Conference, 20th Annual Landfill Symposium, 39th Annual Landfill Gas & Biogas Symposium and the Spring Training Center. SWANA also will host the U.S. EPA's annual Landfill Methane Outreach Program (LMOP) workshop and the 2016 Fleet Management Expo at this major waste industry event.
For more information on SWANApalooza, please visit www.SWANApalooza.org.
Related Articles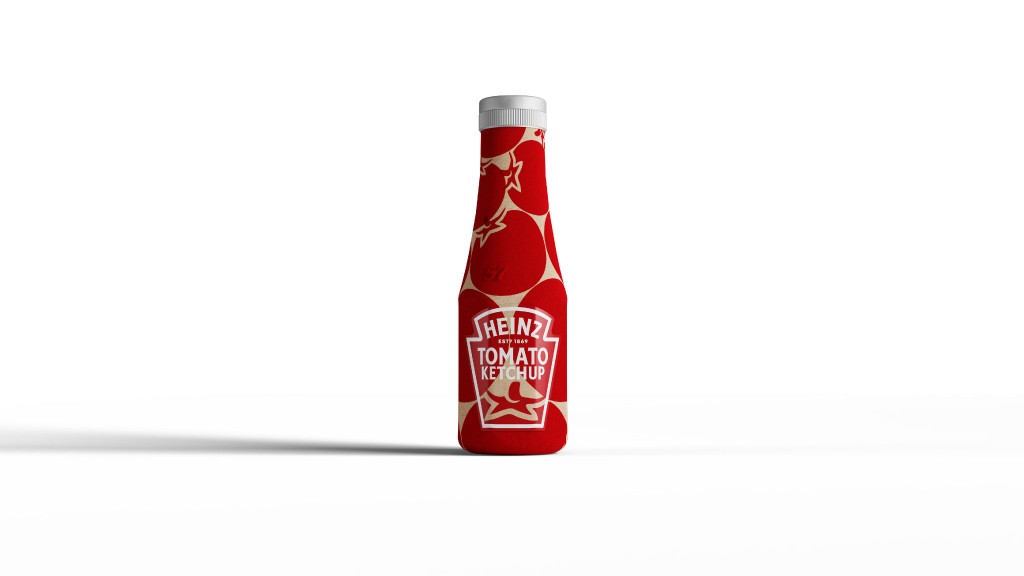 Kraft Heinz partners with Pulpex to develop and test recyclable paper condiment bottle