Sentinel upgrades vehicle radar system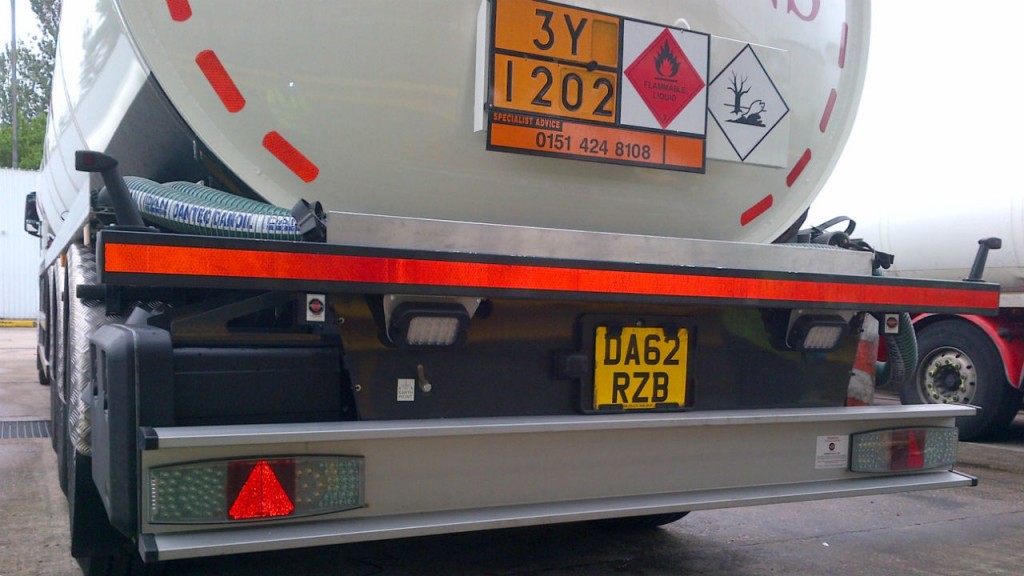 For many years, Sentinel Systems' Auto-braking Radar System has helped commercial vehicles across the UK to safely reverse without presenting a threat to surrounding pedestrians, cyclists and other vehicles. This technology is ideal for waste and recycling applications and is available in Canada and the U.S.
With manufacturing technology rapidly developing, Sentinel says they have adapted their established system to utilize new and advanced components designed to enhance the performance of the system while continuing to offer an accurate and reliable auto-braking device for commercial vehicles. The company has been developing its patented Auto-braking Radar System over many years to produce an innovative reversing aid that can prevent collisions with third party vehicle and properties as well as pedestrians and cyclists, while protecting the vehicle itself from any damage. Accordint to Sentinel, having the system installed not only encourages responsible driving but could potentially save fleet operators a significant amount of money in insurance claims and vehicle or property damage repairs.
The high-spec system is discreetly installed at the rear of the vehicle to detect obstructions and their distance from the vehicle while it is reversing, and automatically applying the brakes if it becomes too close. Like standard reversing aids, the system also audibly warns the driver of any obstructions within a certain distance from the rear of the vehicle to allow them to take caution when reversing.
To prevent unnecessary and potentially dangerous false alarms, the Sentinel Systems auto-braking radar detection is only activated when the vehicle is in reverse. This also ensures that the normal operational activity of the vehicle is not restricted. Once any obstructions or hazards are removed from the detection zone, the system will automatically reset itself to allow the vehicle to resume its manoeuvre.
This Auto-braking Radar System, like all of Sentinel's products, can be retrofitted to in-service vehicles, or can be installed to new fleet additions to help companies comply with the latest HSE guidelines on the safe reversing of heavy vehicles.
With 30 years' industry experience, Sentinel Systems has developed a wide range of advanced commercial vehicle safety solutions that are designed to protect vulnerable road users and fleet operators from vehicle damage, injury and in some cases, fatalities. Also within this range is Sentinel's award-winning Bike Hotspot System designed to enhance a driver's awareness of the vehicle's blind spot. With a visual and audio warning of approaching cyclists and pedestrians, drivers are able to take caution when manoeuvring around the obstruction to prevent a collision.
The company has also developed a number of cameras which allow driver's to see up to 360° around the vehicle, with additional video recording to capture footage of incidents or collisions.
Related Articles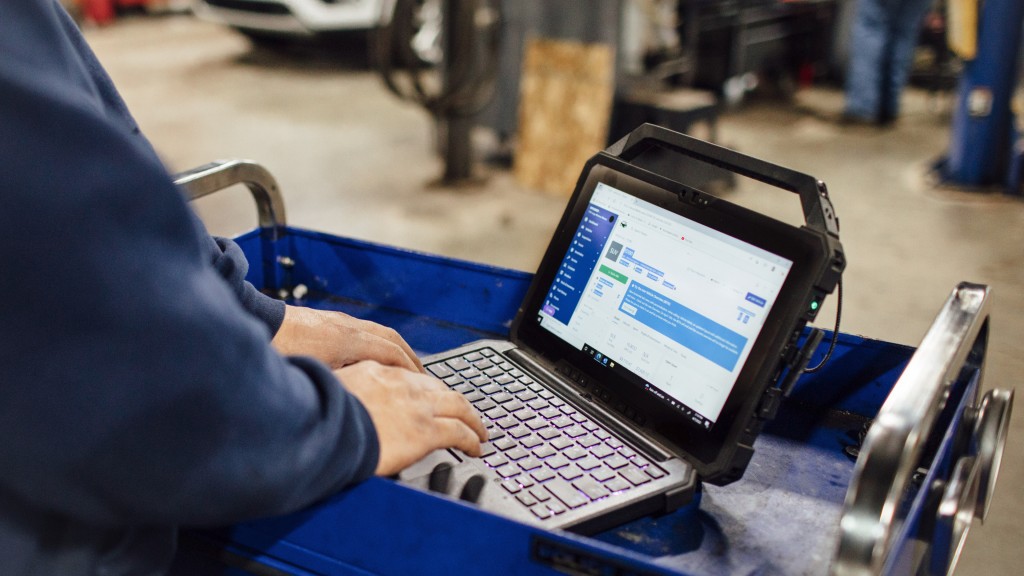 Fleet management software provides valuable benefits for waste collection fleets