CoffeeFlour turns waste into food at TED2016: Dream Conference, Vancouver
New global impact food to inspire guests to embrace creative uses of discarded food waste and demand more sustainable food systems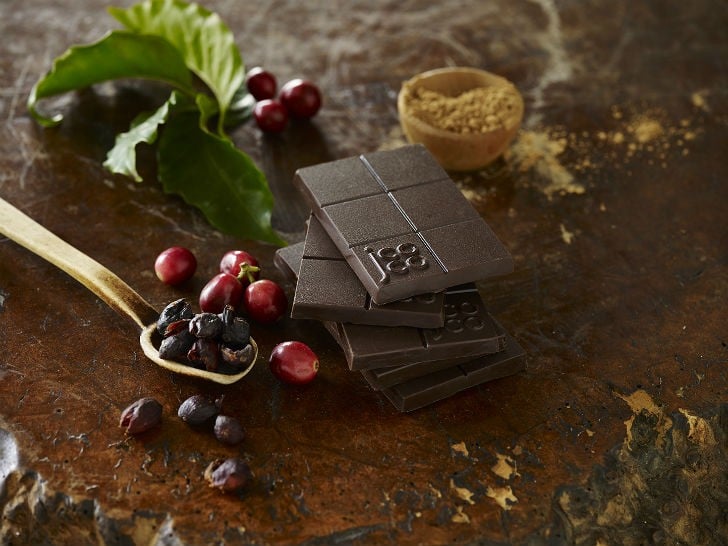 CoffeeFlour, the new global impact food, is thrilled to be featured on the TED Tasting Menu and as a part of the Café Program at the TED2016: Dream conference in Vancouver.
TED, a nonprofit dedicated to ideas worth spreading, has come to represent the pulse of the zeitgeist internationally. In food, the new global trend of the past year has been that of 'waste reuse'. This is no surprise, as the issues of overpopulation, sustainability, and climate change have never been more top of mind. The U.N.'s Food and Agricultural Organization in 2014 estimated that a total of 28% of agricultural lands around the world produce food that is lost or wasted, amounting to 3.3 billion tons of carbon, or 1 billion tons of edible food per year.
As one of the leaders of the waste reuse movement in food, CoffeeFlour hopes to point out to this year's TED attendees that their consumption of coffee for the year will create an estimated 19 million pounds of coffee fruit waste in 2016 alone. Every year billions of pounds of this coffee fruit, a byproduct of green coffee production, are discarded or, to a lesser degree, composted into fertilizer. Rather than leaving these cherries to rot in heaps or be dumped into rivers, CoffeeFlour converts them into flour for baking, cooking, and crafting chocolate. The result is an incredibly nutritious and distinctly flavorful cooking ingredient, with more fiber per gram than whole grain wheat flour, more protein per gram than fresh kale, more potassium per gram than a banana, and more iron per gram than fresh spinach. As part of the TED Tasting Menu, attendees can try Soba noodles, rainforest crunch crackers, and a granola parfait, all made with CoffeeFlour. In addition, as part of the Café Program, the CoffeeFlour team will showcase a new Arabica Cherry Espresso Dark Chocolate Bar from Seattle Chocolates' jcoco line, and a new hot cereal from Earnest Eats both made with CoffeeFlour.
In keeping with the conference 'Dream' theme, dedicated to resolving 'humanity's toughest challenges' through 'great feats of imagineering, invention, and innovation…', CoffeeFlour will challenge TEDsters to take an unvarnished look at our flawed food production systems and imagine a profoundly more sustainable, climate resilient future. According to founder and CEO Dan Belliveau, "In order to feed the world's growing population and combat climate change, it is essential that we make more of what we've been given. Rather than search for new resources, we must address the global food waste problem. Each year, over a billion tons of edible food ends up in a landfill, emitting harmful greenhouse gases. It is essential that we find creative uses the nutritious, edible food that is currently being thrown away by the ton."
CoffeeFlour creates a supplemental income for many farmers and mill workers at source – turning what was once waste into revenue. The CoffeeFlour business model is structured so that positive environmental, social, and economic impacts are shared by all.
In addition to the TED2016: Dream conference, CoffeeFlour will continue to collaborate with like-minded partners and influential chefs to drive the 'waste reuse' movement forward in 2016. Expect more recipes, applications, and partnerships in the months to come.
Related Articles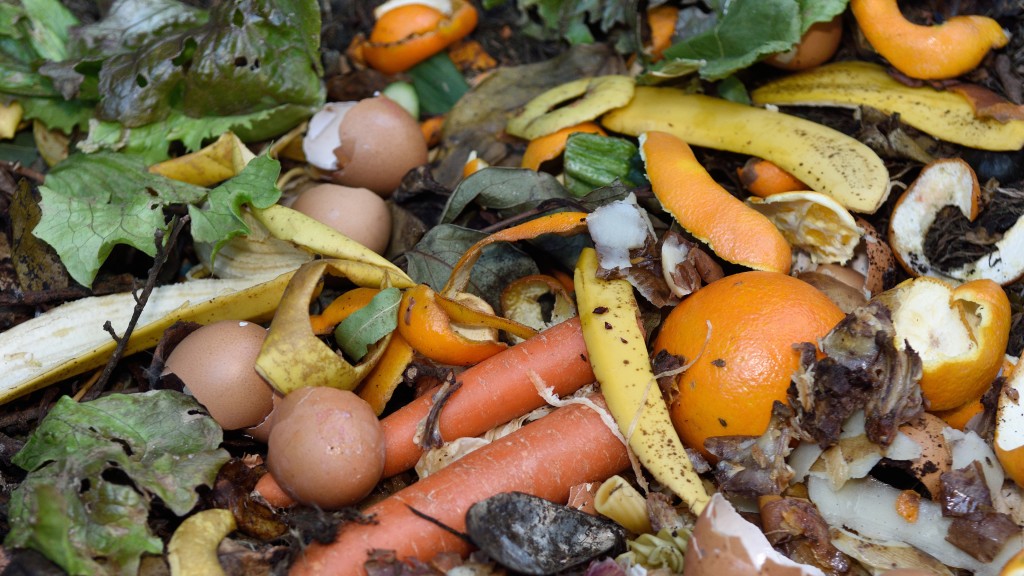 Greenhouse opening helps Highfield Farm further develop industrial land into urban farm