ONTARIO Policy Update: Bill 151, Waste-Free Ontario Act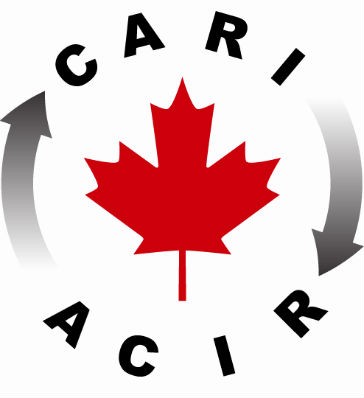 As mentioned in previous CARI communications, the Ontario Ministry of Environment and Climate Change has proposed a large piece of legislation, Bill 151, The Waste-Free Ontario Act, which is accessible through the Government of Ontario's Environmental Registry.
Bill 151 is very ambitious, but contains some positive features, such as instituting procurement policies for recycled and recyclable products and an emphasis on design for recycling. CARI staff attended a stakeholder consultation meeting in January and we are preparing comments for submission at the end of this month.
We will address the following concerns in our comments to the Ministry:
A clearer definition of secondary resources is required to differentiate recyclable material from waste.
Existing market-based systems should be used wherever possible.
An assessment of the current stream should been completed before prescribing materials for a new producer-led collection system.
The administrative burden for recyclers should be minimized.
Please submit any other concerns you have regarding the proposed legislation to CARI staff by February 17. If you would like to see the comments we've prepared, please email or call us at 613-728-6946.
Related Articles
Traditionally, waste management companies have operated using a simple "management of waste" approach to operating a MRF. Throughput targets and continuous operation (minimal downtime) were the main driving forces. The industry has changed however, and the focus moving forward is now on optimizing system performance and reliability, in conjunction with increasing recycling rates and a drive for a "greener" and more sustainable tomorrow.
When considering the addition of, or upgrade to, an "intelligent" MRF, for municipalities or private operators, the main factors should always be the client's (operator) current requirements, and evolving market needs, which include throughput, reliability, output quality, and adaptability. Equally important is a full understanding of what is really expected from any proposed system. Having an engaged and focused mindset for the project with the client from the beginning, will impact and drive the entire design process. This then impacts the overall project result, through to the productive, efficient, ongoing operation of the facility itself.