New E-waste infographic shares overview of hard drive data destruction
Infographic released by Sims Recycling Solutions shows various methods for hard drive data destruction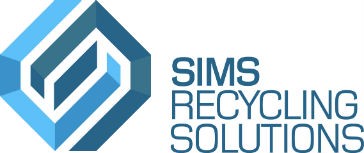 Sims Recycling Solutions, a leading provider of global IT asset disposition (ITAD) services, has released an infographic to help businesses and consumers better understand the elements needed during hard drive disposition. Ensuring complete data destruction of hard drives and storage media can prove beneficial to maximize device value and minimize risk of data incursions. This infographic is available on SIMS' company website.
According to SIMS, organizations collecting any amount of customer data become liable for protecting that data. Data breaches can therefore cause irreparable harm to customer trust. This infographic includes insight on data management with end-of-life electronic equipment and selecting the data destruction method that best fits your needs which can include wiping, purging or shredding.
"In today's current market it's critical for companies to understand different methods for hard drive data destruction for the variety of storage media available," stated Steve Skurnac, president of Sims Recycling Solutions. "This infographic can help provide a visual guide to the basics of ensuring data destruction when disposing of IT and electronic equipment."
For additional details regarding hard drive data destruction, check out our downloadable white paper which discusses "Five Things You Can Do to Avoid a Data Breach During IT Asset Disposition".