Elaine Donaghy named Global Marketing Manager for Fuchs material handlers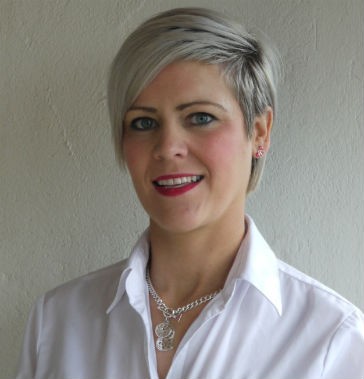 Elaine Donaghy has been appointed as the Marketing Manager for Fuchs and will be responsible for the worldwide marketing function of Fuchs material handlers. Donaghy will work closely with the sales, engineering and aftersales teams to fulfill Fuchs ongoing commitment to provide expertise, project management, and technical and service support.
"Elaine brings a wealth of experience to the role having been responsible for significant marketing activities on a global level for the Terex Washing Systems (TWS) business," comments Product Line Director for the Fuchs business, Ron De Vries. "We are delighted to continually welcome additional skilled team members to the already extensive Fuchs team. The experience she brings will help improve Fuchs presence in the global marketplace."
Her appointment to the Fuchs marketing team is an expansion of Donaghy's current responsibilities with TWS, where she has worked since 2012. She will work with the Fuchs team to develop and execute marketing strategies and tactics that support business objectives, implement product launches, execute campaigns and events, reinforce branding, achieve profit targets, and devise dealer tools and activities tools and applications to support the Fuchs global dealer network.