Freightliner Trucks Announces 2016 "Hardest Working Cities" at World of Concrete Show
Edmonton and Toronto among cities recognized by heavy-duty truck manufacturer

Following the successful launch of the Freightliner Trucks Hardest Working Cities recognition program, Freightliner has announced four new cities will be recognized with the award in 2016. The company released the full list of cities at the World of Concrete trade show in Las Vegas during a reception in the Freightliner booth. The award winners for this year will be: New York City, Charlotte, Edmonton, and Seattle-Tacoma.
Freightliner launched the initiative to honour cities spearheading community growth and innovation. The program came about after an economic data review revealed a compelling relationship between the purchase of severe duty trucks and thriving economies.
"As the leading vocational truck manufacturer, we created the Freightliner Hardest Working Cities program because it's clear that vibrant local economies count on severe duty trucks, and the men and women who operate them, for essential jobs such as building highways, delivering construction materials, plowing snow and hauling refuse. Hard work matters and it should be celebrated," said Allan Haggai, marketing communications manager, Freightliner Trucks. "We think it's important to acknowledge cities and workers using products like ours to positively impact their communities."
Since the launch of the program, six cities have been awarded the Hardest Working Cities title: Dallas, Indianapolis, Los Angeles, Nashville, Salt Lake City, and Toronto. As part of the recognition, Freightliner Trucks hosted a celebration where elected officials and business leaders accepted the award in each winning city
Additionally, Freightliner identified city work sites and coordinated surprise gift and food deliveries to thank workers for their contributions. Work sites included major road construction projects, public works garages, refuse facilities and more. To date, Freightliner Trucks has visited 12 work sites and thanked about 800 workers across six cities.
"This is not only a great occasion for the Freightliner Trucks family to celebrate what our company stands for, but a chance to honor those who work hard while building strong communities," said Mary Aufdemberg, director of product marketing, Freightliner Trucks. "Whether you are operating a truck, maintaining it, or building it, our industry is an amazing place to develop a career."
To find the Freightliner Trucks Hardest Working Cities, approximately 400 metropolitan census areas in the United States and Canada in 11 different data categories were reviewed. The data categories ranged from impact on overall gross domestic product to growth in employment to the number of jobs in key industry sectors including construction, manufacturing and logistics.
Related Articles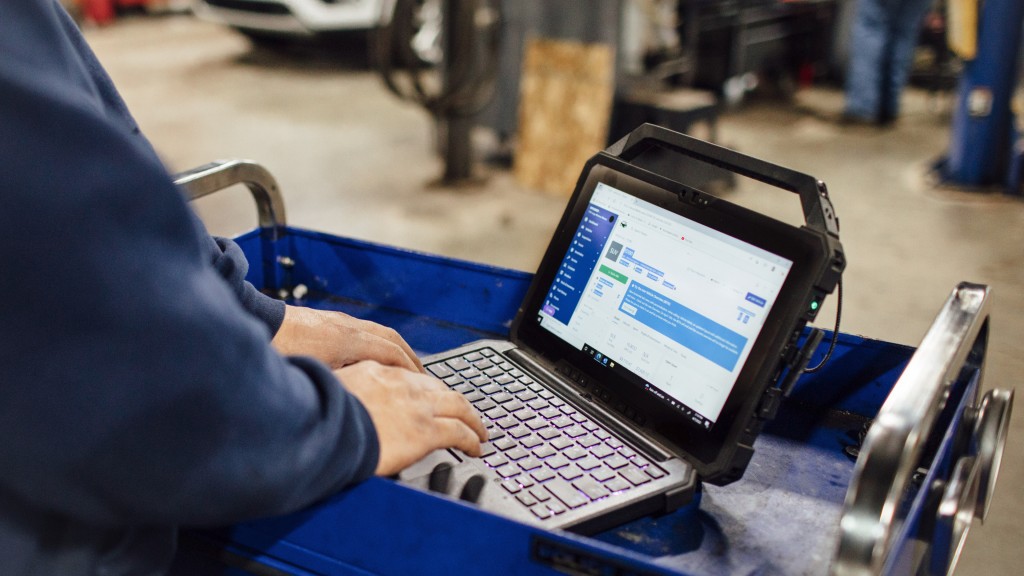 Fleet management software provides valuable benefits for waste collection fleets