EcoVision Environmental launches smart solar powered compacting bin for North America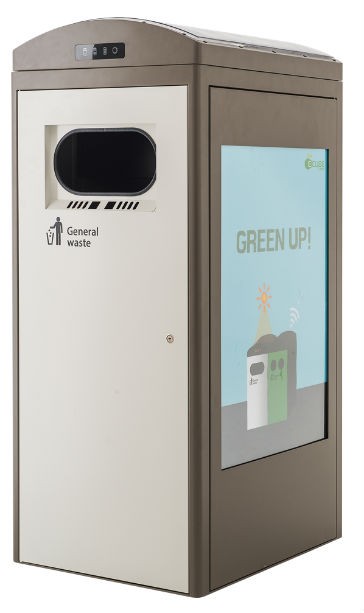 Since its start nearly two years ago, EcoVision Environmental says they have stayed true to their goal of helping communities and businesses reach their waste diversion goals, in part, by establishing partnerships to develop successful programs. According to EcoVision's Doug Hill, "One area that is growing is public space bins, and so we are excited to launch a new product called the EcoClean Cube, manufactured by Ecube Labs."
The new EcoClean Cube is a solar-powered waste compacting bin ideal for communities looking for a "smart", clean way to handle public space waste and recycling, using bins that compact volumes by up to 8 times. The EcoClean Cube system includes fill detection and reporting, routing software and a host of safety features. These units also use standard wheeled carts that can be emptied with a cart tipper, eliminating concern with respect to injuries and strains from manual lifting.
Related Articles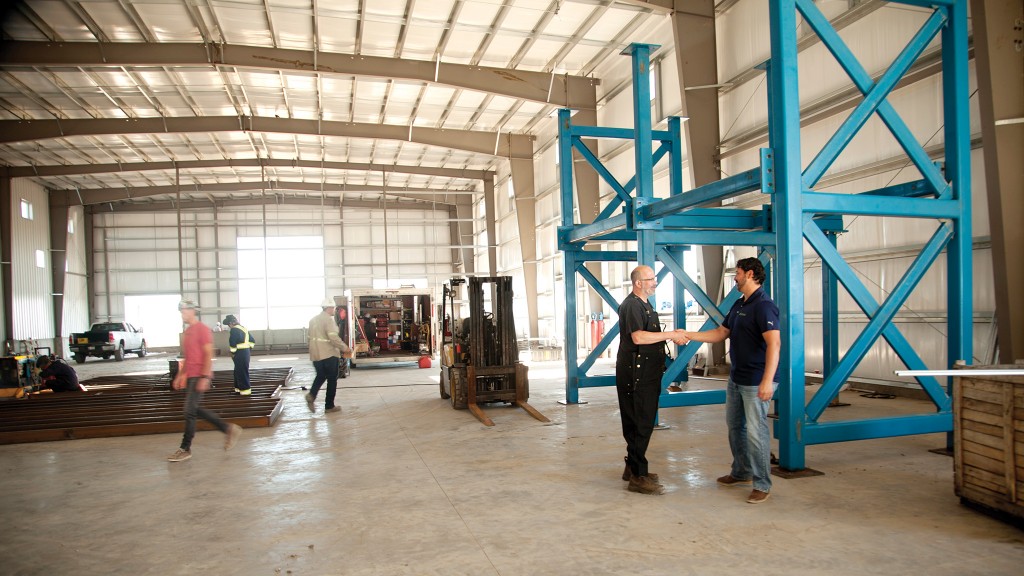 The power of waste: 2Point0's new facility transforms waste streams into a low-carbon fuel source