Eco-Safe Digester and cloud solution to monitor waste data for U.S. restaurant chain
BioHiTech Global, a green technology company that provides an innovative data-driven solution for food waste disposal, announced that its subsidiary, BioHiTech America, has started installing its innovative commercial food waste disposal solution to Golden Corral restaurants in 10 franchised locations throughout Florida.
Privately held Golden Corral Corporation has almost 500 restaurants in 40 states – with 56 restaurants in the state of Florida alone.
Golden Corral franchise owners Taylor Levy and Marc Verderame wanted to find a disposal solution that considered the environment, while elevating the operational performance of their locations. BioHiTech's on-site Eco-Safe Digester will allow their Golden Corral restaurants to safely dispose of food waste in the sewer system, while at the same time collecting data and providing real-time reports on the details of what exactly is being wasted. "Categorizing and quantifying the food waste will help us to measure our sustainability progress and reduce the volume of prepared dishes that do not sell in specific locations," stated owner Taylor Levy.
"The Eco-Safe Digester was unlike all the other solutions we evaluated in that it will not only provide us with an easy, clean way to dispose of our food trimmings and discarded food items, but it also provides data points that we can use to efficiently staff each individual location specific to its needs," added Mr. Levy.
During the digestion process, the digester weighs each increment of waste and allows employees to categorize its type, simultaneously transmitting this real-time data to the BioHiTech Cloud. The visibility of the food waste data allows management to identify wasteful preparation and staffing, improve profitability and make important decisions regarding overall operations.
"Golden Corral's objective to improve their operational and purchasing processes is a perfect fit for our technology, which helps business to do just that," said Frank E. Celli, CEO of BioHiTech Global. "Identifying and reducing food waste will help shift the world toward a less wasteful, more sustainable future. We couldn't think of a better time to expand our footprint in Florida as The Sunshine State was recently ranked as the second-fastest growing state in the U.S. with over 20 million people and predicted to rise to 26 million by 2030, according to the Bureau of Economic and Business Research at the University of Florida."
Related Articles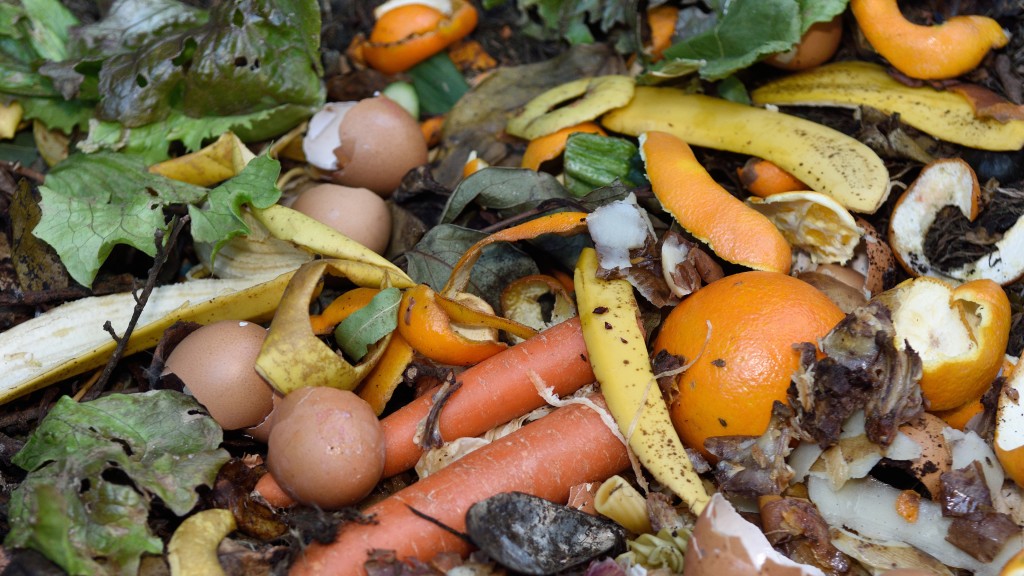 Greenhouse opening helps Highfield Farm further develop industrial land into urban farm