SWANA supports Safety Stand Down on backing week
Encourages others to get involved with industry-wide safety initiatives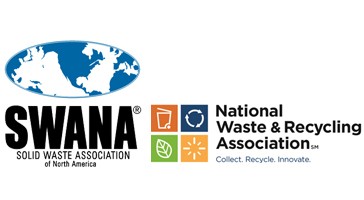 The Solid Waste Association of North America (SWANA) proudly supports the National Waste & Recycling Association's (NWRA) Safety Stand Down on backing, taking place on January 25 -29, 2016.
This week long training and awareness effort is focused around reducing accidents, fatalities and injuries related to truck backing incidents, which represents a common challenge for the waste industry. A toolkit of materials that local governments and waste haulers can use to participate in this effort is available on SWANA's new safety page at www.SWANA.org/safety.
SWANA's focus on safety in the waste industry, in both the United States and Canada, has become a top priority for the association. In recent months, SWANA has built a robust and growing safety program that includes several new initiatives, such as the recently launched Chapter Safety Ambassadors and safety seminars. The Safety Stand Down on backing was discussed at SWANA's inaugural 2016 safety seminar this week.
SWANA Executive Director David Biderman stated, "Backing incidents comprise about 25 percent of all accidents and injuries in the waste industry, and it is important to focus on backing, both during the safety stand down and throughout the year." He added, "SWANA has developed important new resources highlighting best practices for backing, which are available on SWANA's website."
Related Articles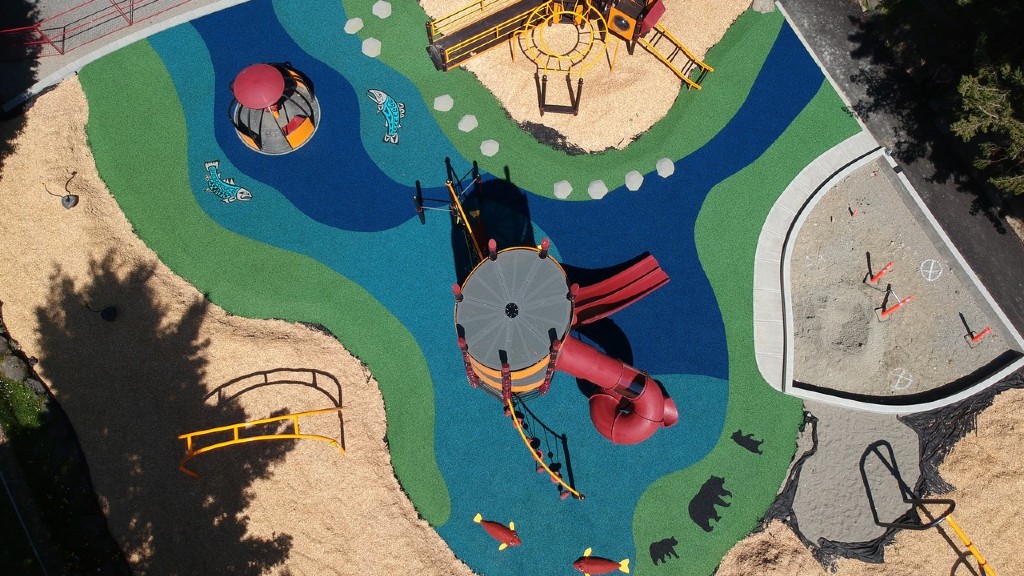 Rubber from 14,928 scrap tires used in 13 newly granted British Columbia community projects