Street Smart Service by McNeilus launches new program to keep Curotto-Can automated carry cans running for less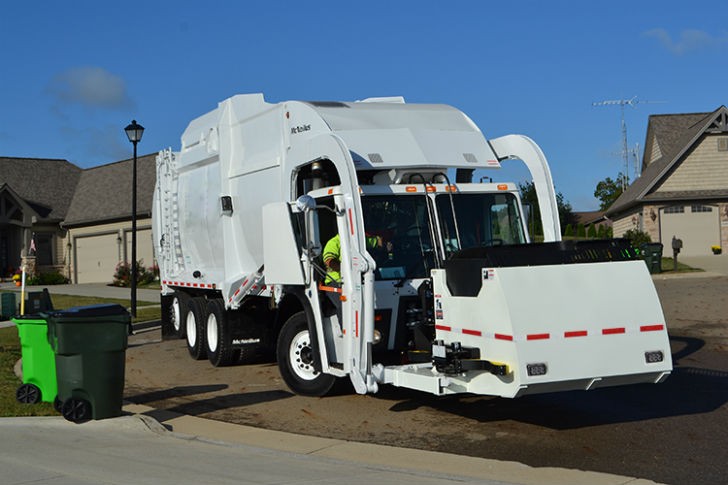 McNeilus Truck & Manufacturing, Inc., an Oshkosh Corporation company, has introduced a comprehensive refurbishment program for Curotto-Can branded automated carry cans, through Street Smart Service, designed to extend the product's lifespan.
McNeilus says the refurbishment program delivers new-equipment reliability at a far lower cost than purchasing new. In addition, it includes several options that meet or exceed OEM specifications, ranging from minor repair work to major refurbishments that improve the structure of the can.
"The challenge of maintaining refuse equipment requires capable partners with innovative solutions," said Darryl Ash, McNeilus vice president of operations and aftermarket development. "We're excited to have another program to help our customers in this effort, saving them money and reducing downtime."
Along with the refurbishment program, McNeilus will offer a Curotto-Can automated carry can rental option that allows the customer to rent a replacement can while the refurbishment is being completed, virtually eliminating downtime.
"When issues arise and equipment needs to be on the job, customers deserve unrivaled service and our Street Smart Service brand can provide that, said Ash. "As more of our customers are looking for ways to extend the life of their equipment and cut costs, this program provides the perfect solution."
Refurbishment services are available through all 28 service centers strategically located throughout North America. Street Smart Parts™ also carries a variety of replacement parts on hand. All technical support and part services are networked through an integrated call center available 24/7 at 888-686-7278.
To learn more about the Street Smart Service Curotto-Can automated carry can refurbishment program, contact your McNeilus representative or visit the McNeilus website at http://mcneiluscompanies.com/Parts/refuse-service.html
Related Articles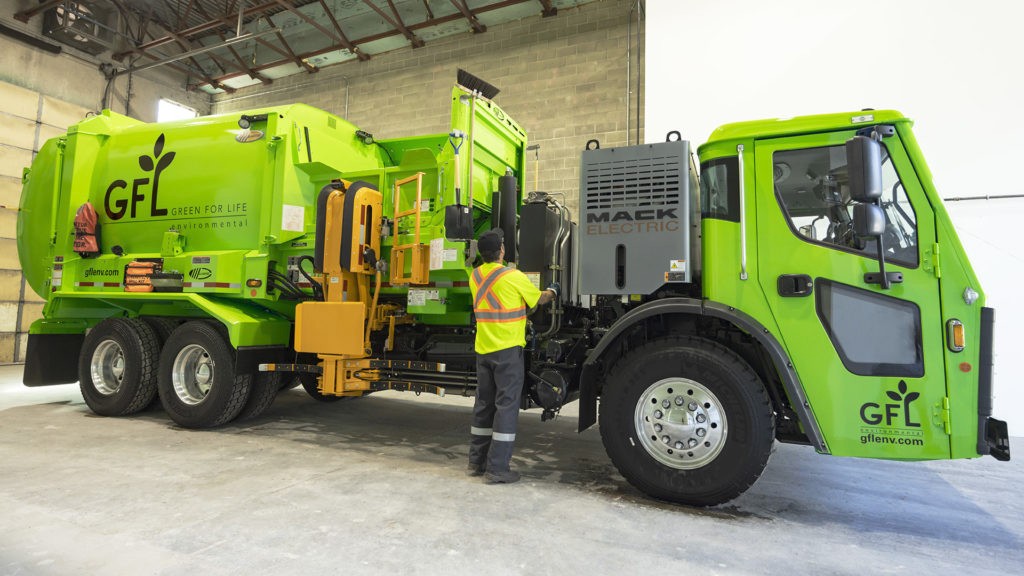 GFL's first fully electric collection truck begins operation in Squamish, B.C.