SWANA launches Safety Matters webpage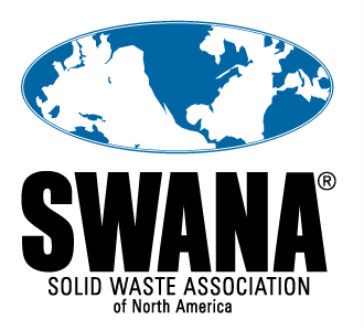 The Solid Waste Association of North America (SWANA) is proud to announce the launch of its Safety Matters webpage.
The Safety Matters webpage is an online resource portal that will serve as a central place for SWANA members and other industry professionals in the U.S. and Canada to access the latest in safety news, important safety materials and upcoming safety events.
Included on the webpage is information about each of SWANA's new safety initiatives – including the Safety Ambassador program and Slow Down to Get Around decal distribution – and direct links to outside resources, such as the Occupational Safety & Health Administration (OSHA) and the Canadian Centre for Occupational Health and Safety (CCOHS).
Intelivert has signed on to be an official sponsor of the Safety Matters webpage. Intelivert develops, delivers and supports software-as-a-service, portal, media and mobile solutions for business. Among their business solutions is a Workforce Safety and Management System.
"Intelivert is very pleased to sponsor SWANA's new safety webpage," said Eric Aubrey, president and CEO of Intelivert. "We agree that reducing accidents and injuries in the solid waste industry needs to be a top priority, and applaud SWANA's renewed focus on safety issues."
According to SWANA, the Safety Matters webpage is another example of the organization's growing focus on and commitment to safety. The webpage will continue to grow and expand in the coming months as additional safety initiatives and resources are added.
"There's lots of work to be done to get the waste collection industry off the list of top 10 most dangerous jobs in the U.S.," said SWANA Executive Director and CEO David Biderman. "With our Safety Matters webpage, our goal is to provide the helpful and necessary resources to contribute to reducing accidents and injuries in the industry, in both the United States and Canada. Nothing we do is more important."
Related Articles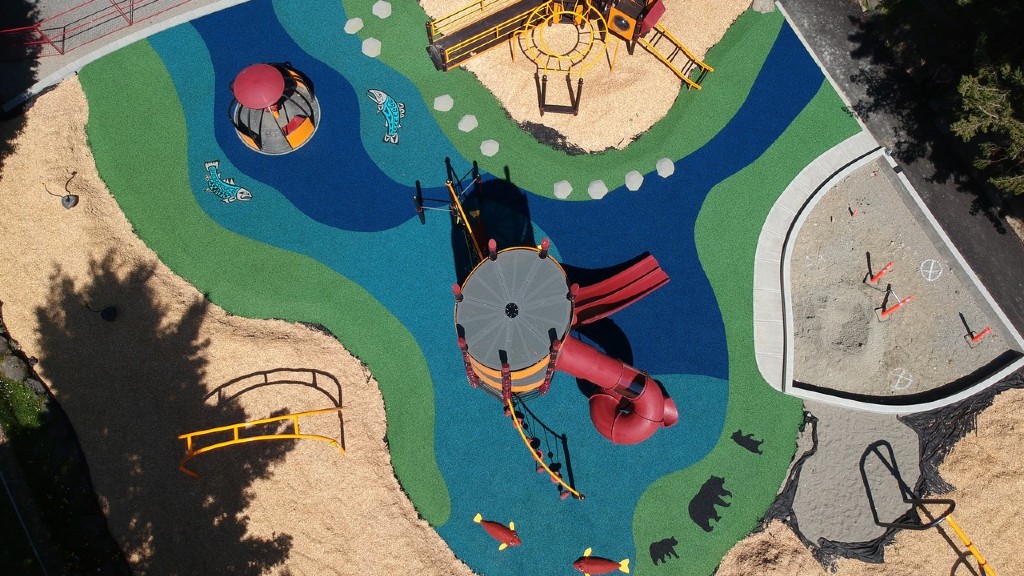 Rubber from 14,928 scrap tires used in 13 newly granted British Columbia community projects